Lo Nuevo
[hide]
Fotos Del Día
[hide]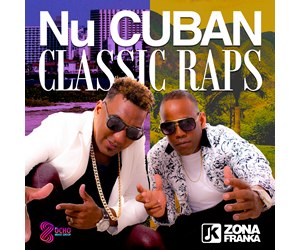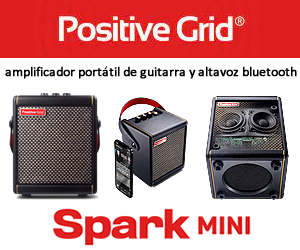 Cuba in Mexico IV Trip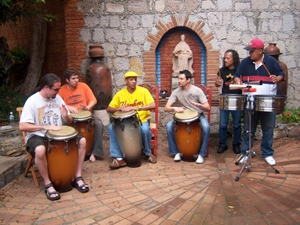 Cuba in Mexico IV
Festival of Orisha Song, Batá, and Rumba
and
Latin Percussion Workshops
in
Morelia, Michoacán
with
Roberto Vizcaino, congas and timbales
Laurentino Galán, batá and congas
Michael Spiro, orisha song and batá
Orisha Song, Batá, and Rumba: June 14-19, 2010. (Vizcaino, Galán, and Spiro)
Percussion Workshop 1: June 21-26. 2010. (Vizcaino and Galán)
Percussion Workshop 2: June 28-July 3, 2010. (Vizcaino and Galán)
The Festival of Orisha Song, Batá, and Rumba provides advanced students with the opportunity to study orisha and rumba song, the accompanying toques, and to play rumba in-class and on-stage. We are also working on a dance component for beginner or intermediate dance students. (Drummers must sing but do not have to dance!) Dance instructor: TBA. Please let us know if you are interested in the dance program.
Latin Percussion Workshops include daily classes on congas, timbales, and batá drums. Participants can also arrange for private lessons. CMP will supply good instruments and high-quality teaching materials.
Roberto Vizcaino Guillot is a master congero, timbalero and multiple percussionist. He has performed with Chucho Valdés, Gonzalo Rubalcala, Cubanismo, and many other groups. A dedicated teacher as well as a performer, Roberto is on faculty at the Conservatorio de las Rosas in Morelia.
Laurentino Galán is a renowned batalero and rumbero. Trained in the tradition by Pancho Quinto, Tino is recognized as one of the most knowledgeable bataleros in Cuba and one of the best teachers in Mexico. He is a on faculty at the University of Jalapa.
Michael Spiro is an internationally recognized percussionist, recording artist, and educator known for his work in the Latin music field. He has performed on thousands of records, co-produced and played on several instructional videos for Warner Bros. Publications including Talking Drums, Changuito, Giovanni Hidalgo, and Ignacio Berroa. Michael teaches at Indiana University.
Tuition for each program is $1200 for classes, hotel (double occupancy) and gratuity. Airfare and meals are not included. We can help with your flight arrangements and permission letters for minor participants.

A group sight-seeing trip of Michoacán and Spanish Language Lessons can also be arranged for a small fee. We encourage spouses, significant others, and parents to attend. They pay only for their hotel room, airfare, and food. Day care will be made available if needed.
There are three fine hotels near our practice facility. The first nine participants to register for the program can stay at the beautiful Quinta Torcasas Hotel. All others will stay at Hotel Vista Bella. Clients looking for resort accommodations can also stay at the Villa Montaña. Single rooms or alternate accommodations are available on request. We can make all room arrangements and payments for you.
Morelia, Michoacán, Mexico is a beautiful colonial city in the mountains of central Mexico. Rich in culture and nightlife, it is a safe and inexpensive alternative to studying in Cuba.

For More Information contact:

The Contemporary Music Project
1101 S. Gunderson Ave.
Oak Park, IL 60304
708 524-8605

Email Us
sábado, 11 junio 2011, 10:12 pm