New Stuff
[hide]
Photos of the Day
[hide]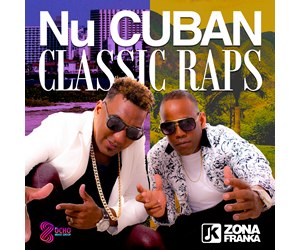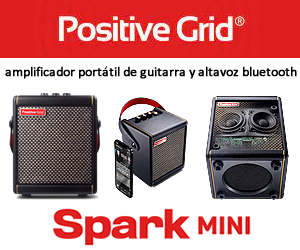 DOS CON DOS - The Largest Cuban & Latin Dance School in Quebec

At first a small dance school in Québec City, Canada, Dos Con Dos has evolved in the largest school of the city, with over 600 students. Surrounded by New York salsa power cities such as Toronto, Montréal and of course New York City, Cuban salsa has been the item in Québec for over 5 years. Timba.com has asked us to share our little recipe, and in the next few months we will do so with great pleasure!
In this section you will thus find Q & A, where we will answer a reader's question regarding Cuban salsa or a related subject each month. In Moves, you will find an intermediate level move each month. If you have questions, comments or suggestions, go to Contact.
We will upload a French and a Spanish version within the next week...
With time, we will add a whole lot of stuff, so check us up regularly!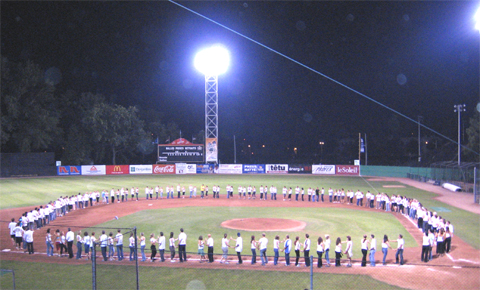 2006 - Dos Con Dos presents a 300 person rueda at a Québec baseball game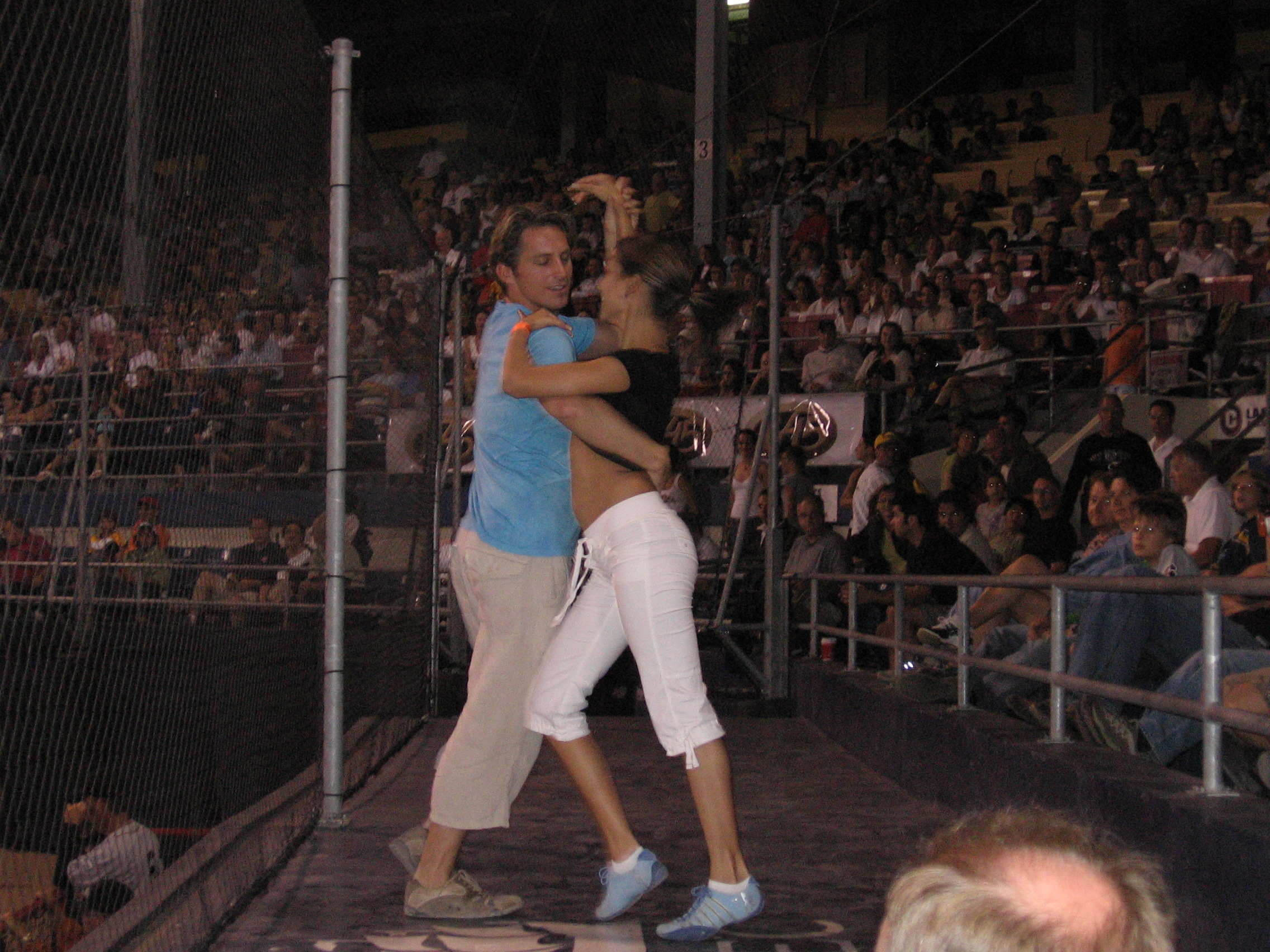 Yamilah and François
Michael Lazarus - Saturday, 11 June 2011, 09:37 PM