Lo Nuevo
[hide]
Fotos Del Día
[hide]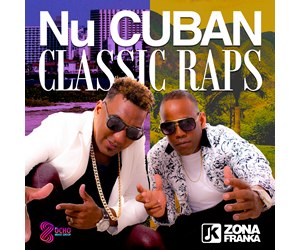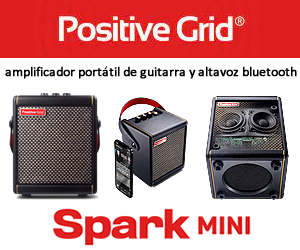 Timba Bass Corner
Welcome to Timba Bass Corner! Here you will find comprehensive and in-depth information about the exciting and often mysterious art of Contemporary Cuban Bass. This particular section of Timba.com will be a source of steadily accumulating information on this subject, provided by myself and the research I am constantly undertaking.
Tips for navigating this School are as follows: Notice the menu on the upper left-hand corner of the screen. At this point the school has been separated into three sections. The first is the home page that you are reading now as well as the two main subpages: Core Topics and Key Players. The information they contain are as follows.
Core Topics covers some of the broader aspects of Timba bass playing as well as other concepts, techniques and styles that relate to the subject in some congruent way. Timba is a very involved style on any instrument and is very difficult to narrow down to just a few key elements. The style is hyper creative by nature and draws from many different sources as well as influencing others in the process. Whether drawing from or influencing Funk, Jazz, Salsa, Merengue, Afro-beat or Brazilian, Timba is a prime example of the cross-pollination of the African diaspora.
Key Players is the heart and soul of Timba Bass corner. All of the information provided in this School has been drawn from the very content that is presented here. The page covers exactly what its title suggests, information regarding the many great bassists who have contributed to this glorious art form. Here you will find biographical information, detailed analysis of individual songs as well as demonstrations of excerpts in standard notation as well as video format.
Kevin Moore - miércoles, 31 julio 2013, 10:48 am