Lo Nuevo
[hide]
Fotos Del Día
[hide]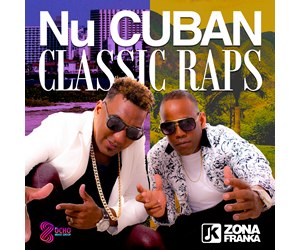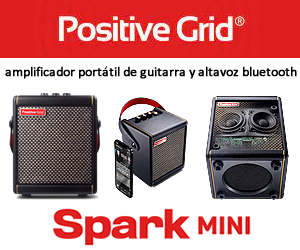 Michelle White - Lo que quiero es fiesta...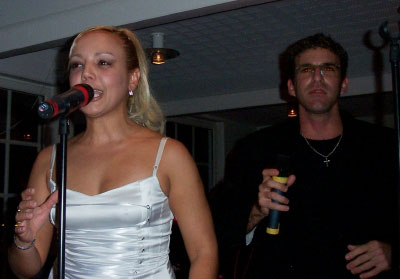 photos by Michelle White
The first time I saw La Barriada was probably in 2000, although I don't remember for sure what year it was. It was shortly after I had started dancing salsa and long before I became a timba geek. All I remember from that concert was that I liked the band and had a really good time. So when I heard they were coming back to Stockholm I was looking forward to seeing them again through my "timba glasses".
I had the opportunity to preview their upcoming CD, Adios a la tristeza, and was very pleased with it. They feature two new singers since the last CD, but unfortunately I never quite figured out who was who. But, with the exception of the bachata Señora and the bolero Por un beso tuyo, the CD is timba.
During the concert they performed several of the new songs such as Te equivocas, performed by the singer I call La Rubia since I don't know her real name. She has a pleasing voice and sings lead on quite a few of the new songs.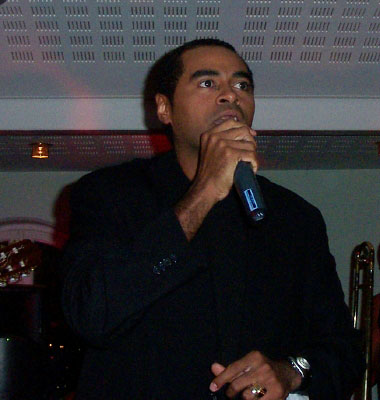 As bandleader Juan Kemell explained in an interview with Timba.com, La Barriada also includes some non-cuban songs in their concerts. These include a cumbia that unfortuantely I don't know the name of, and the merengue Cómo olvidar which was made famous by Olga Tañon and is sung by La Rubia. They also performed a bachata entitled Señora which is on the upcoming album.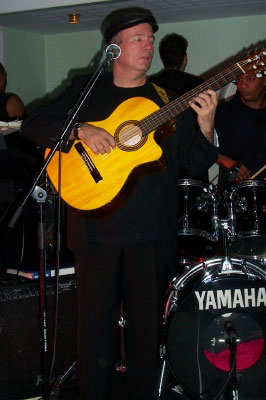 Julio Reyes Marques - guitarra, güiro y voz
Julio seems to be the designated singer of the non-Cuban songs. At any rate he sang the cumbia and bachata. While the idea of a cumbia, merengue and bachata may bother the hardcore timbero, the audience responded very well and danced to all the songs, including forming a sort of 'conga line' and dancing around the room during Cómo olvidar.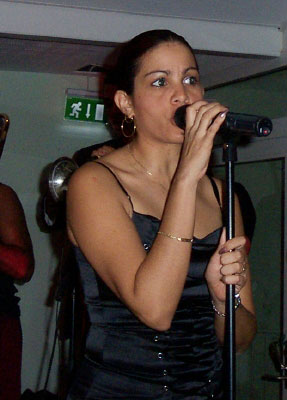 After the break they performed a latin jazz piece which allowed the instrumentalists to demonstrate their proficiency. This was followed by Loca por mí from their previous album Rio abajo.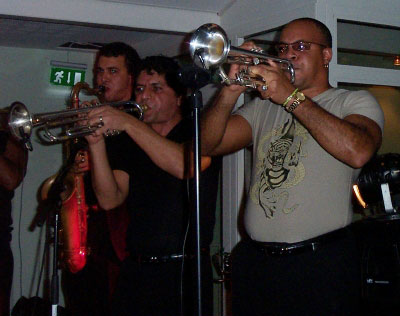 Eduardo Ramos, Juan Kemell y Lázaro Oviedo
The final song had the coro "Fiesta, lo que quiero es fiesta" and was hugely popular with the audience. In fact, when the concert ended the audience kept singing the coro and clapping the clave until the band came back to perform an encore.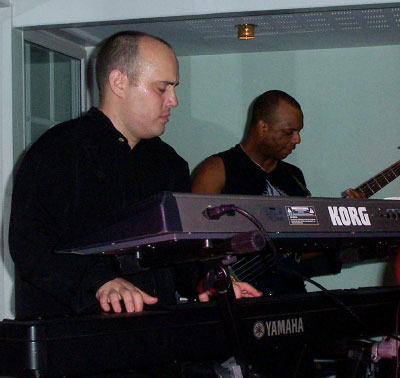 Ernesto Hernández - piano/teclado y Freddy Rodríguez - bajo
The idea of fiesta fits very well with Juan Kemell's philosophy. As he mentioned in his interview with Timba.com "What we try to do when we're working is to bring a party so htat the people feel good, feel happy that they dance, forget all the problems in the world, forget all the bad things. That's the idea."

Carlos Valdes - drums y Rodolfo Valera del Monte - congas
martes, 22 marzo 2011, 07:32 pm