New Stuff
[hide]
Photos of the Day
[hide]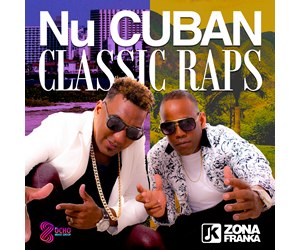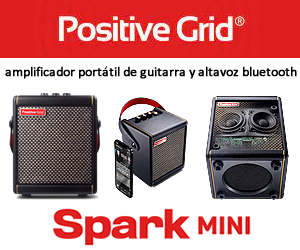 Michelle White - Plaza Roja - January 1, 2005
photos by Cristian Muñoz
Picture this: it's evening, about 20 degrees (68 Fahrenheit) with a slight breeze blowing. You've had a few Bucaneros or Cristals or a little ron, or maybe all of the above, and now you and an intimate group of several thousand friends have gathered at la Plaza Roja to enjoy the evening's musical line up including La Caro Band, Azúcar Negra, Manolito y Su Trabuco and Paulo FG. And now imagine that this concert is comepletely free and that this little scene is repeating itself at locations spread throught the city, with different orchestras of course, but with the same great feeling. That's La Habana on New Year's Day.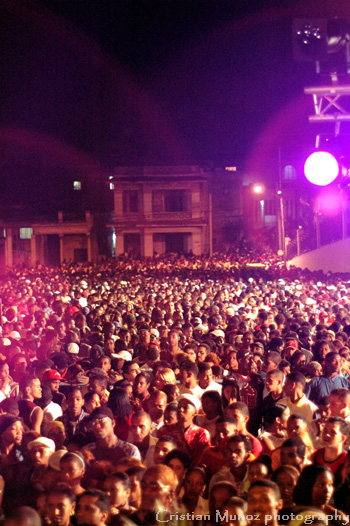 Several thousand of my friends at Plaza Roja
For a timbero this is practically a pilgramage, not solely for the music itself but because you finally feel comepletely at home. You find yourself among people for whom love of this music and dancing is as natural as it is to you. Nobody is asking to change the music, nobody is pushing you back and forth in a straight line and spinning you like an egg beater. Everybody knows the lyrics and sings along, moving their bodys in rhythmic despelote and tembleque because there's just not enough room to dance casino, and a sort of fellowship develops between all the concert goers. It's the type of night you've always dreamed of.
When I arrive La Caro Band is just finishing their last song: Amor de Etiqueta. The plaza is packed as far as the eye can see and the crowd is already in a great mood. Between sets, as they are setting up for Azúcar Negra, a rap group performs and the MC has a hard time getting them to leave the stage, but finally they clear out and the little comedy skit by the MCs is over and Azúcar Negra can begin.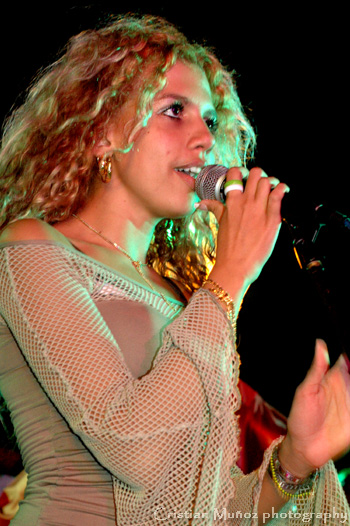 Ailyn
As always they begin the concert with "un canto por la paz" Andar Andando sung by Ailyn. They follow this classic hit with the estreno Somos Dos, one of the songs from their upcoming CD, which will hopefully be released this summer.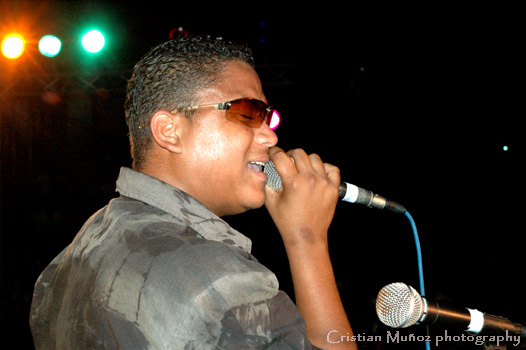 El Nene
El Nene sings lead on this one, and you know that Limonta has succeeded in writing another hit when you hear the crowd singing along. Everybody already knows the lyrics! Keep in mind that this is the beginning of the new year, and Limonta mentions that this year is Obatalá acompanied by Ochún before Biunaikis starts singing Preguntale a Tu Padrino.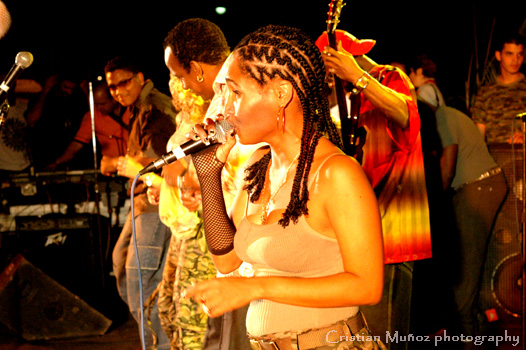 Biunaikis
To close the set El Nene sings Sin Mirar Atrás, the title song from Azúcar Negra's last CD (which has now been nominated for the EGREM Award 2005 in the Dance Music category). As many groups are doing these days in Havana, they cross over and throw in some reggaeton, singing the coros to Pobre Diabla and Le Gusta La Gasolina together with the audience before slipping back into the end of Sin Mirar Atrás with the coro "Qué es lo que está de moda en la Habana ahora ...el apagón!"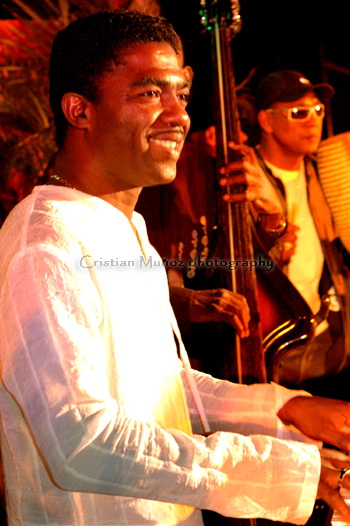 Manolito
After another 15 minutes or so of bad comedy, well maybe you have to understand more Spanish than I do to be able to appreciate the humor, Manolito y Su Trabuco take the stage. They immediately whip the crowd into a frenzy by playing the coro of Locos Por Mi Habana, before switching to Tú Me Dijiste Mentiras.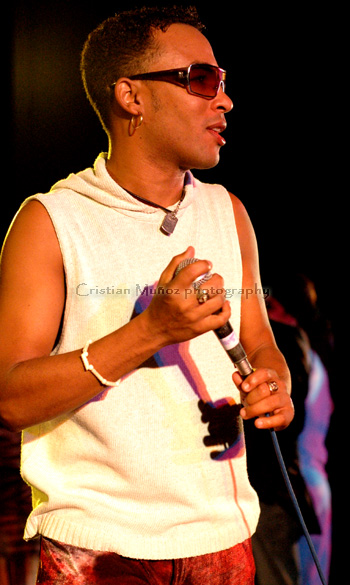 Ricardo lets the audience sing
Ricardo calls out to the audience to sing along, and they do throughout the whole song. Watch the video and listen closely.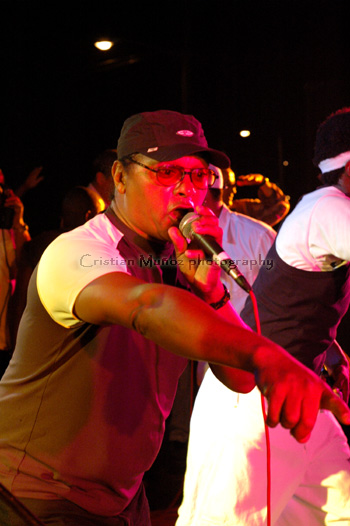 El Indio
El Indio takes over with the smokin' Trabuco version of Aquí Cada Uno Viene Con Lo Suyo. They seem to have added a new coro "Oro mi o mi yo co da", which is a reference to a song for Yemayá. And now, the unthinkable happens, I discover that my battery is messed up and my camera dies. But the good thing about that is that now I can dance!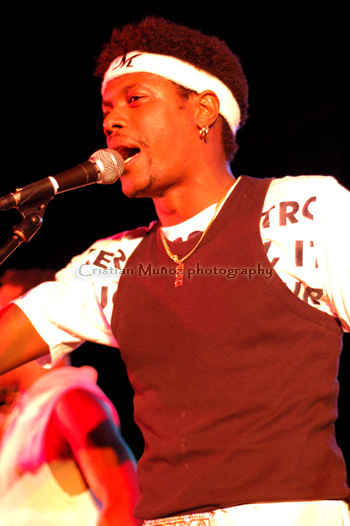 Miami
Miami is next with La Raspadura. This is only the second time I've seen him sing lead, the last being in Amsterdam last June (check out the video). I really enjoy his singing and dancing. He fits right into the Trabuco which is more energetic and exciting than ever. Manolito plays his "where's the 1" jazzy intro to Marcando La Distancia and to end they finally perform all of Locos Por Mi Habana (also nominated now for the EGREM Award 2005) to satisfy the audience.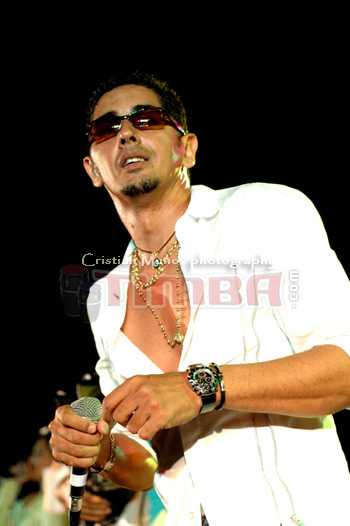 Paulo FG
Another pause while they prepare for Paulo FG. The security is increased. I guess they're afraid of women mobbing him or something.Anyway, one interesting addition to his band is Peruchín Jr. on piano, so we shift positions to try to watch Peruchín playing.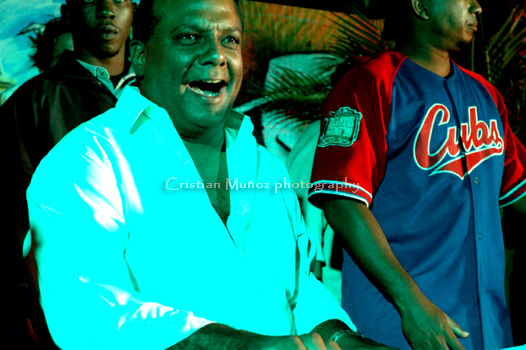 Peruchín Jr.
Paulo starts with El Tumbao de Lola, although a slightly different version than on the CD. He also does his new song Cleopatra, The big surprise in Paulo's set is when he is joined by Michel Maza for an improv session which includes a double pa'l piso of course. The crowd goes wild!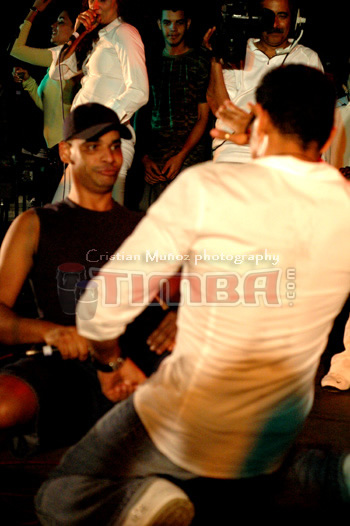 ¡pa'l piso!
And now I know some of you out there are going to subtract some geek points from me, but we actually left before the concert was over to be able to find a taxi home before the crowd of thousands all went looking for taxi's at the same time. And as we walked away into the cool, breezy evening looking for a cab that would be willing to pick up a Yuma, we discussed the performances and listened to the sound of Paulo slowly fading into the distance as we moved away. Now that's what I call a perfect night!
Just one final note to everyone who hasn't yet experienced this for themselves, keep in mind that this was only one venue. Others featured groups such as Pupy y los que son son, Bamboleo and la Charanga Habanera. So next year when planning your holidays, consider making a stop in la Habana for New Year's for an unforgettable timba experience. Maybe we'll run into each other in the crowd.
Tuesday, 22 March 2011, 07:32 PM