New Stuff
[hide]
Photos of the Day
[hide]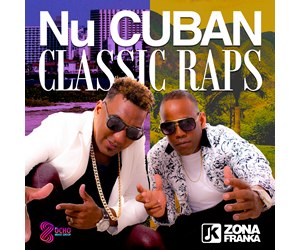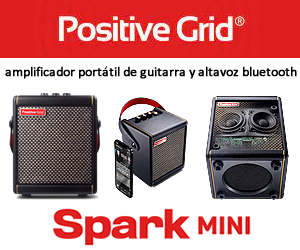 Peter Maiden
Click here for Peter's Newly Redesigned Music Website: Maidenfoto.com
Click here for the Facebook page about Peter's eBook Media Workers, 2nd Edition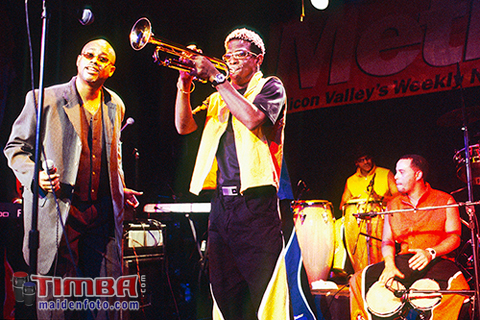 Charanga Habanera, San José, CA - November, 2000
Peter Maiden has an incredible gift for capturing the colors, motion and pure excitement of live music. His photographic style is immediately recognizable and Timba.com is very proud to feature his work. Peter not only photographs the music, but loves to listen and move to it—it is his favorite music in the world.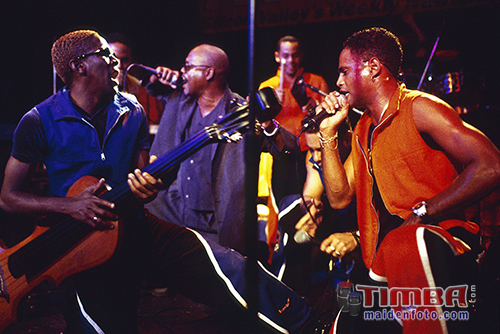 La Charanga Habanera, San José, CA - November, 2000
Peter worked for Latin Beat Magazine as their Bay Area photographer from 2000-2005. His pictures have been used by SF Jazz, Jazz at Lincoln Center and the San Jose Summer Jazz Fest. He has had numberous shows around the Bay Area and Santa Cruz. He owns a business, Maidenfoto, which specializes in photography of weddings and Bar Mitzvahs. See Maidenfoto.com .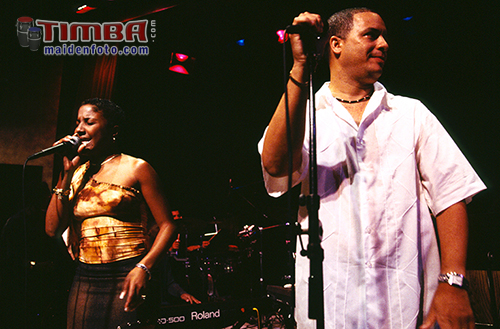 Issac Delgado and Haila Mompié, Yoshi's Oakland, 2002
Peter's photos can be found all around Timba.com. You can also see his archives of Latin music photos dating back to the 1990s on Maidenfoto.com , soon to be completely updated.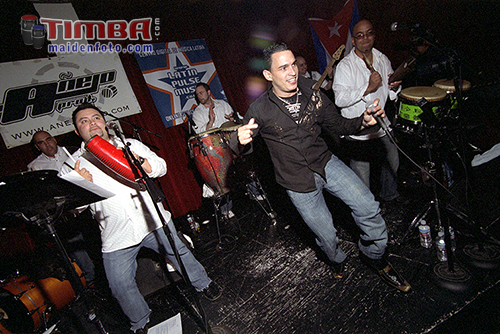 Danny Lozada, Jelly's, San Francisco, 2007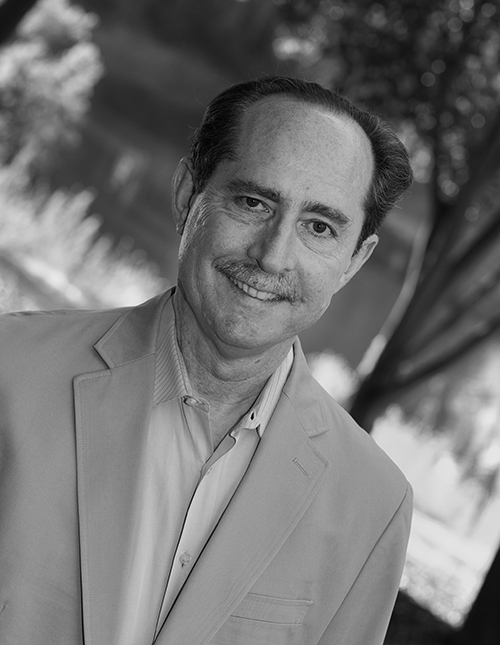 Peter Maiden
photo by Eddie Ostrowski