Bohdan Kiszczuk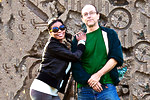 Hello - I'm located in Montreal, Canada. I shoot natural light portrait, concert and event photography.

These photo galleries are for my enjoyment, that of my friends, event organizers, performers and anyone else who happens to wander in. It is not intended to be a portfolio of my work. You will find the good, the bad, along with the ugly. Comments are always welcomed. I will be uploading images on a regular basis so come back often.
I'm always on the lookout for shooting opportunities so don't be shy and drop me a line. If you need a second shooter, I am interested. For those that are interested, the majority of the images were shot using Canon full frame digital cameras.

Thank you for visitng,

Bohdan Kiszczuk - bo@timba.com - www.bwkphotography.com
These images are my property. Any commercial use, distribution or reproduction is prohibited without my consent.
---
MY LATEST PHOTO GALLERIES
Los Van Van - Montreal - November, 2010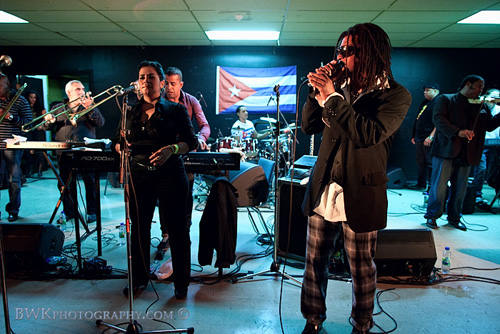 Charanga Habanera - Montreal - April, 2010