New Stuff
[hide]
Photos of the Day
[hide]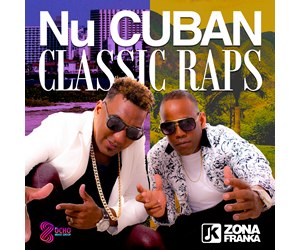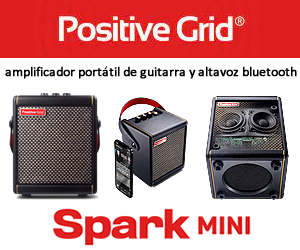 SpanishEnglishArrangement Explanation for Lyrics
EXPLANATION OF FORMAT
The major headings in RED are the key sections of the arrangement.
"Tumbao 1" versus "Tumbao 2" means that the chord progression or the basic groove of the piano and/or bass has changed. Especially in Timba, this is a more significant change than the change from coro to mambo, because in Timba the lines of demarcation are greatly blurred between coro, guía and mambo. The three occur in various combinations simultaneously, so in Timba, the most logical way to divide the "montuno" section of the arrangement is by "tumbao".
The subsections, such as mambos, coros, guías are in bold.
The number after each bold section is the number of bars (counting in 16ths) that each section lasts. This could also be thought of as the number of claves. If there is a clave change that will be noted as well.
For example:
CUERPO
sección A (4)
Aned: no veo a nadie pensar
creando cosas nuevas
si quieren puedo ayudar
pues me sobran las ideas
Tuesday, 22 March 2011, 07:31 PM