Indice - Table of contents
New Stuff
[hide]
Photos of the Day
[hide]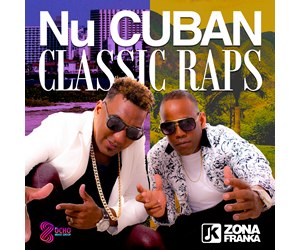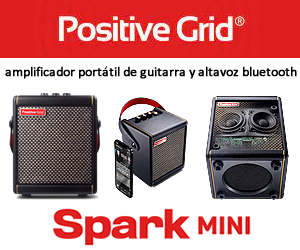 Part I: What Is a Bloque?
For the benefit of the uninitiated, "bloque" is not the term you might use to describe a lad imbibing a pint at the corner pub in jolly old England. Harper & Collins' Unabridged Spanish Dictionary doesn't get us much closer to the truth, defining a "bloque" as a "brick" or a "block". In fact, in jolly old Cuba, the term "bloque" refers to something considerably more interesting -- something which has played a key role in the evolution of Son and Salsa into what we now call Timba.
In the parlance of the American musician, a bloque is something close to a "break" -- a rhythmic figure that the band, or just the percussion section, plays together at a key point in the arrangement, perhaps to segue from one important section to another. But this still doesn't adequately describe what a bloque is in Timba. Perhaps the best way to understand it is to draw an analogy to the horn section. In Salsa, the horn players are required to punctuate the vocals with an elaborate series of short musical phrases, and there are usually so many of these that all but the most thoroughly-rehearsed horn sections are forced to read music on the gig in order to keep them all straight. In contrast, the typical Salsa percussion section may have 2 or 3 rhythmic figures worked out for each tune. One of the things that separates Timba from Salsa is that the percussionists have as complex a "chart" to play as the horn players -- it just never gets written down on music paper. Everything is worked out in rehearsal. The capacity of these percussionist to retain all of this information is sometimes hard to believe. Charanga timbalero Yulién Oviedo was able to overdub all three percussion parts with only MIDI piano and bass in his headphones and no vocal or horn cues. For non-Cuban musicians seeking to understand and play Timba, the magical and mysterious world of bloques and their inner-workings is a critical prerequisite. The Timba musicians didn't invent bloques -- but they were the first to use them in such great quantity, and with such great sophistication, and they've elevated them to an astounding musical art form.
Tuesday, 22 March 2011, 07:31 PM