Indice - Table of contents
Lo Nuevo
[hide]
Fotos Del Día
[hide]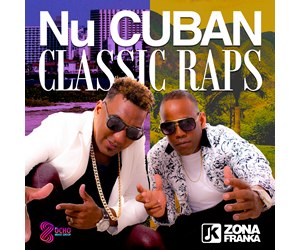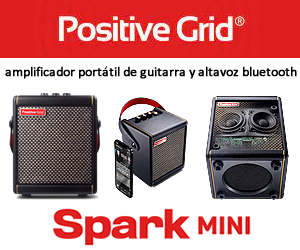 Concert Report - 2004 - Zürich
Un Pedacito de La Habana

Issac Delgado is not an unknown in Switzerland. A reason for this could be the wide range of music he offers. This time the concert was at 'Latinpalace' in Zurich and once more, accompanied by brilliant musicians, he offered a variety of musicality giving an excellent concert.
The concert lasted a bit more than two hours, and they played without taking a break. It started with the chorus "Un Pedacito de La Habana" from the song "Malecón" as a short and funky intro. Then they played the whole song, including a small trumpet solo by Pavel Díaz. Issac Delgado, aka "El Chévere de la Salsa", welcomed the crowd, Cubans as well as the Swiss, joking with the Swiss people by calling them "los neutrales".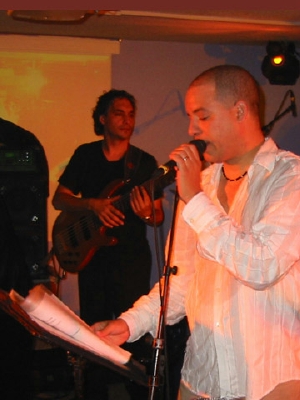 Issac con su obra
"La Vida Sin Esperanza" was the following song. Those who have already had the pleasure of attending a concert by Issac Delgado know that Issac always has his "Songbook" with him on stage, and sometimes after a song he takes a look in it and chooses the next song to play...
During "Catalina" pianist Tony Rodríguez and Alexander Abreu on trumpet had some solo parts.
Issac and his band started out quite unspectacular (in comparison with La Charanga Habanera some weeks ago), but the more the concert lasted, the more the intensity and the musical quality built up. There was no doubt that what we were seeing has to be one of the very top orchestras from La Habana, if not the best at the moment. Involving musicians of the caliber of Alexander Abreu and the incredible Germán Velazco has given the music of Issac an even jazzier flavor.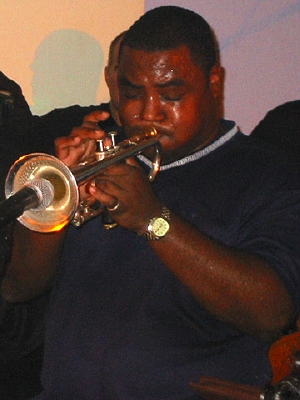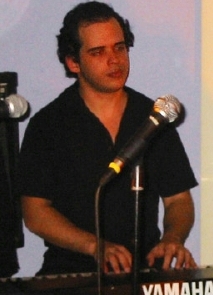 Alexander Abreu and Tony Rodriguez performing solos
During "Yo Te Quería Maria" Miles...oops!, Alexander Abreu took place right beside Issac to play another, this time very extended solo, which gave the audience an idea of the enormous talent of this trumpet player. One of Issac's all time classics, "Luz Viajera", was the following song. They performed "No Me Mires a Los Ojos" including a quote from none other than el Médico (Manolín) himself: "Ya gocé todo lo que pude, hice, todo lo que quice...", going over to "No Woman No Cry".
After about an hour the atmosphere became so great that everybody seemed to be with the music. Great intensity indeed.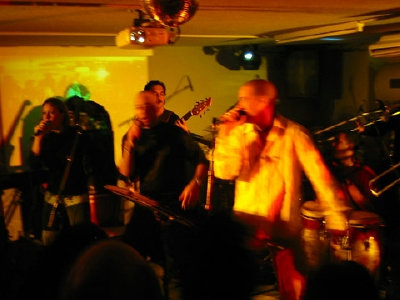 Issac in action
martes, 22 marzo 2011, 07:31 pm