New Stuff
[hide]
Photos of the Day
[hide]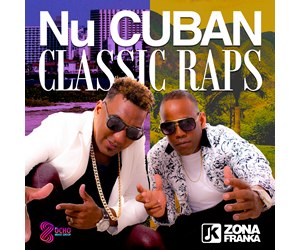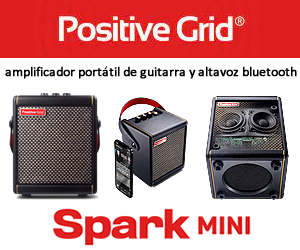 Concert Report - Paris - Nov. 7, 2008
The Paris Surprise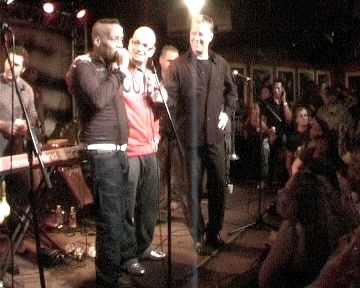 by Michelle White ©Timba.com
France is beginning to challenge Italy as the best place to see timba outside of Cuba. Italy is still ahead in the number of concerts, which is logical since almost all of the tour agencies that book Timba tours are Italian. But recently more French agencies are getting involved and the number of concerts held in France each year is steadily increasing. The Revé concerts in Paris and Rennes were organized by Odduara Booking Agency and held in conjunction with Afro-Cuban classes held by ISAAC, the Institute Superior Arts Afro Cubains. Keep an eye on both of these sites because Odduara is fast becoming a major actor in the Timba world and ISAAC offers some of the best Afro-Cuban music and dance classes you will find anywhere in the world.
But what makes the concerts in France really special are the fans. They are true fanatics for the music and dance of Cuba. The core group of maniacs can be found at Fiestacubana.net discussing the latest timba news at the forum. You will also find them front and center at all the concerts.
Weeks before the concert took place rumors began to surface that there would be a surprise at the Paris concert. Being a charagonera and having not seen the band since January 5, 2008, I decided that was my cue. If there was going to be a surprise, Timba.com had better be there to see it. But I was also on assignment for Kevin and his on-going percussin studies, so all I was trying to film the bass, bongo/campana and timbales as best I could. So I have linked this report to some videos from the concert in Rennes that are available at YouTube.
The concert was scheduled to begin at 9:00pm but due to problems on the road, the band didn't even arrive at the venue until just before 9:00. They were greeted by a line of fans queuing for tickets. Exhausted after 15 hours on the road, there was just time for a quick line-check and dinner.
When the band took the stage it was to an audience chanting "sal sal-sa salsa" from Mi salsa tiene sandunga. They needed no announcer because as each musician took his place on the stage the audience, led by Lionel Rogier, yelled out their names. I think that the enthusiasm of the audience stripped away whatever exhaustion the band had been feeling because the they played for two hours and it was a high energy performance.
They opened the concert with Dale agua al dominó followed by El Dinero from the Cubadisco-winning CD Fresquecito. The first surprise of the evening was an "exclusive" for Paris. They sang the montuno section of a new song that will be on the next CD. The exact name of the song seems to still be up in the air. I was told No vengas sufriendo, no vengas llorando as well as Llora como lloré. It was written by Cucurucho who is one of the important young composers in Cuba today, writing for groups such as Los Van Van, Manolito y Su Trabuco and now Orquesta Revé. Rey "El Galan" sings lead and I think it will be one of the hits off the new CD. Cuban bands like to test their songs live to see what affect they have on the audience and this one definitely had the fans dancing.
This was my first time seeing the band with the two new singers Rey "El Galan" and Alex "El Chino" (not to be confused with Eric "El Chino" who is no longer in the band). I like them both. They sing well and they are enthusiastic dancers. They seem to inspire Elito to dance more too. I don't think I've ever seen him dance as much despelote as he did this night. They followed directly with No te doy más na' also sung by El Galan. This has been a favorite of mine since the first time I heard it, and I really like El Galan's voice with this song. I still miss El Nene's scat section, but El Galan brings back a lot of the feel of the demo version.

No te doy más na' at Aquí Cuba Rennes, France video by ridermc97
Now it was time for the big announcement. If you read my blog you already know that Orquesta Revé now has an official website orquestareve.net. Contributors includeDJ Jack el Calvo, Claudio Marucci who provided the text and en extensive discography that fills in a few blanks in our own Revé discography. The site was designed by webmaster Giuseppe Beghelli. Fiestacubana.net has also collaborated on the site with photos by Indochino and Patrick Bonnard and an interview with Elito by Lionel Rogier will soon be up at the official site in English, French, Spanish and Italian as well. It is currently available at Fiestacubana.net in French but there is also a link to the audio in Spanish.
The announcement segued into A sancochar boniato. Alex "El Chino" has taken over El Bello's role in the orchestra. This was another of my favorites from Fresquecito and I am happy to say that I am completely satisfied with El Chino's singing and presentation. For the most part he sings the same as on the CD, but during the coros he breaks loose a little with some new guías and more of a rumbero feeling.
Of course they performed Mi salsa tiene sandunga with Sinsonte on lead. Then came the final surprise of the evening: La boda en bicicleta from the tremendous 1985 album Rumberos latinoamericanos. Dagoberto sings lead on this remake which will be on the new CD. Check the video below to see one of the coros from the song at the Rennes concert, the day after Paris.

La boda en bicicleta "la suegra viene atrás" coro
Aquí Cuba Rennes, France video by ridermc97
Next came a heavy dose from the CD Fresquecito: El martes, El jonrón and Fresquecito. But there was a little twist on Fresquecito: they started it out as a ballad.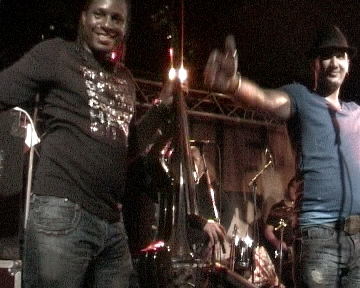 Fresquecito as ballad intro from my "percussion" angle
The concert ended with the encore of Se sigue comentando, during which some ladies went up to depelotearse. After the show there was a huge crowd in the dressing room. It was literally hard to squeeze in throught the door. But I spoke breifly with Elito and out in the hallway I got El Galan and El Chino to introduce themselves to Timba.com. Aisar also had a greeting for Kevin. The band won't be back in Europe until next summer because they are planning tours in Peru and Canada, and as Dagoberto said, hopefully the United States will open up to Cuban bands again soon.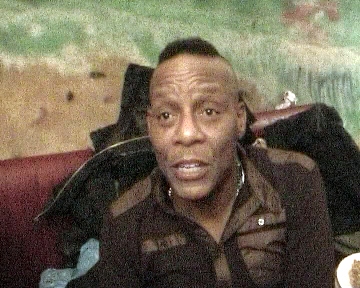 Elito talks about the new songs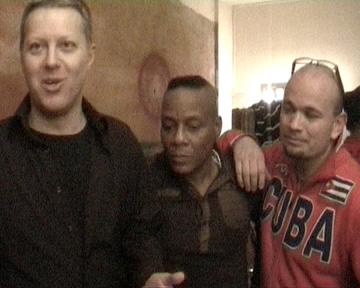 Claudio, Elito & Jack el calvo talk about the website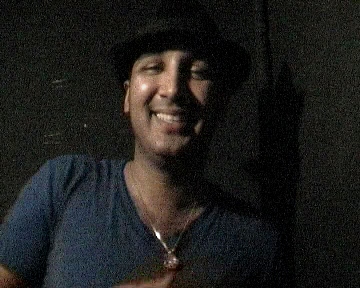 Rey El Galan introduces himself to Timba.com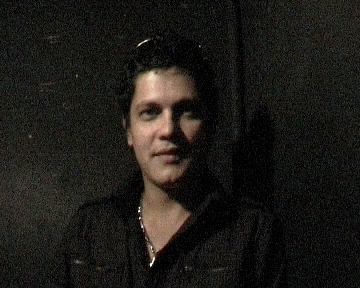 Alexander El Chino introduces himself to Timba.com
Thursday, 28 June 2018, 09:38 AM