New Stuff
[hide]
Photos of the Day
[hide]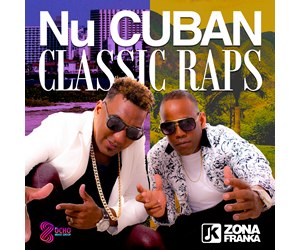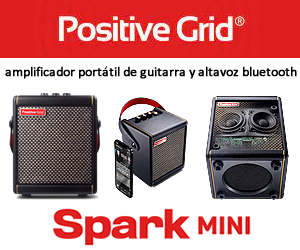 from Wil Campa's Promotional Dept:
Wil Campa, His voice will capture and embrace you with with his native Cuban sound.
Born Wilfredo Campa he grew up listening to his native Cuban music, from an early age he had a great ambition and love for the music, dance and song writing.
As a young boy he was very creative coordinating the children in the neighborhood and his family to participate in concerts that he would direct, because of his natural gift for music he was artistically recognized. His talent transformed him into an Artistic Musical Figure in Cuba.
He studied professional singing while he was working with an excellent group of musicians from his province in the year of 1989, at the most important festival of the song in Cuba "Adolfo Guzman", as the Lead Singer of that Cumbre, the group represented numerous presentations internationally thorough Spain, Finland, Germany, Martinique, Netherlands, Brazil and doing two recording that were very welcome.
With his unique voice, authentic Cuban sound and ability to move an audience Orlando Valle offered Wil a position as lead vocals, and in the year of 1988, he started touring with the prestigious group "Maraca" that he thanks for giving and sharing with him the music knowledge and experience of how to perform for different audiences and cultures. He achieved professional experience with this group touring throughout the United States, Canada, Europe and Latin America for the most important Jazz Festivals in the world in which he had the opportunity to perform with professionals of the rank of Winston Marsalis, Poncho Sanchez el GRAN COMBO de PUERTO RICO, Natalie Cole, Michael Miller, Jow Lovano, Jovan Hidalgo, Jimmy Bosh, Jose Alberto el Canario and sharing scenarios with highly recognized Cuban musicians of the rank of Omara Portuondo, Eliades Ochoa and the well known Ibrahim Ferrer who he shared a stage with on his last concert at The Jazz Festival in Marciac France.
Wil performed three recordings with the orchestra "Maraca". The first CD was "Descarga Total"("Total Download"), the second "Tremenda Rumba" which in 2002 had an American Grammy nomination, the latest CD "Soy Yo" ("I am"), several awards and prizes recognized for the national and international press for the Cuban Video Clip.
His greatest attribute is for his style "Sonero", which gave him the sense of rhyme in his improvisations that make his voice unique in his Cuban singing technique.
Wil's musical history has two fruitful eras of musical movements; on one hand his work as a singer for two recognized Cuban groups and now he will lead his own orchestra. With his musical influence from two different generations, he will work his own style from the 40s and 70s and at the same time he will enrich the "Son", the rhythm that mixes the two main eras.
His story begins in Cuba and has taken him all over the world. Wil has the heart felt acceptance of the Cuban people, for his passion and eagerness to keep the "Son" alive; the music that lives in his soul.
Tuesday, 22 March 2011, 07:31 PM