Indice - Table of contents
New Stuff
[hide]
Photos of the Day
[hide]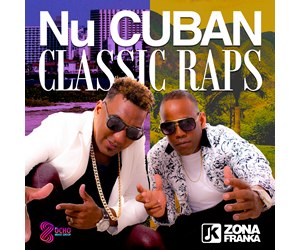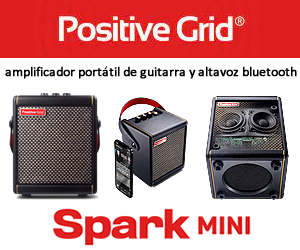 SpanishEnglishEntrevistas - Gira de Europa 2014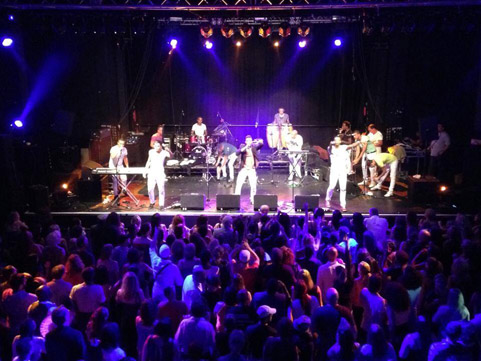 Maykel Blanco @Electric Brixton
Photo courtesy of Maykel Blanco y Su Salsa Mayor
1. The orchestra is really at a high point at the moment. I've seen video from the concerts in Argentina and now you have played in the UK for the first time. Tell us a little about the current tour.
I think it's a time of consolidation for Salsa Mayor, both in terms of the music and in the show we're putting on. It has already developed into a unique style that is all our own. We are taking our show with the highest possible quality to each of our tours, and it is having a tremendous impact. We are also exploring new musical markets and adopting different stylistic criteria that appeal more to a wider audience, which despite being different unites us like the music and art that we bring from Cuba. In the end I think we are increasingly engaged with the variety of audiences, which is a challenge I like and which inspires me to work harder.
2. Your last CD "A toda máquina" is a huge sucess, but the fans are insatiable, so when can we expect the next production by Maykel Blanco y Su Salsa Mayor?
We're already preparing the next CD and we think that at the beginning of December we might already be working on it.
3. You have now acheived so much sucess, what dreams do still have to fulfill?
I have a lot of dreams, but what is within my control is to continue improving myself and searching and creating so I don't fall into monotony. There is always another road to travel.
4. On May 1st, the world lost a great musician and a leader of Cuban dance music when Juan Formell passed away. As a representative of the young Cuban musicians, could you tell us what Juan meant to you?
I think both for me and for all Cuban musicians, we lost one of the greatest musicians and artists to come out of Cuban culture. But at the same time he has left us Los Van Van and a legacy. I think today Formell physically is not here, but spiritually he, like so many of his songs, will always be with us.
5. How are you going to meet the challenge of moving Cuban dance music forward in the future?
Times are tough and I think the only thing we can do is to keep creating and working as well as to look for alternatives and adapt without losing our essence to the times in which we are living. I also have some ideas that I think may be favorable for Cuban music in general, but that I still don't dare divulge. What I'm sure of is that they would need the support of all the musicians or at least most of the musicians who live on the island .
Friday, 26 April 2019, 03:51 PM