Indice - Table of contents
New Stuff
[hide]
Photos of the Day
[hide]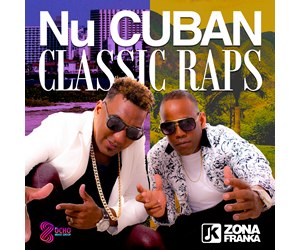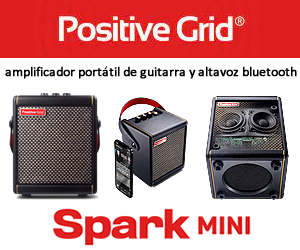 SpanishEnglishEntrevistas - Interview - Stockholm 2018
I was planning to go to the festival Rumba y Candela 8 in Strasbourg in 2018, but was not able to in the end. But since this is the first time that Soneros All Stars have performed down in continental Europe, I asked bandleader, bassist and tresero Yanesito (Jan Miklos Bogdan) a few questions on the eve of the band's departure for France.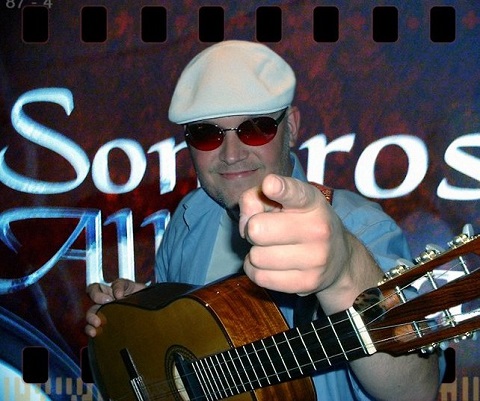 Photo courtesy of Soneros All Stars Facebook
How does it feel to finally get down to the continent with your group?
It feels great, but I'm also a bit nervous because the whole band has not played together yet. Everyone has been practicing. But we are musicians who are used to adapting and meeting at the soundcheck to rehearse for a couple of hours and then have a fantastic concert in the evening ... haha! The most important thing in Cuban music is the heart and the rhythm. We're going to have fun!
Tell me about the musicians - It's a must be fun to be reunited with Pepito. Have you worked with Alexander Fernández "El Caballo Grande" before?
Yes, I have played with Alex at Nefertiti in Gothenburg together with Raúl Lara y Sus Soneros, that show reminds us of what we are going to do on Friday at RYC8 - musicians from different countries/cities get together and just go for it. It requires a lot from everyone and Alex was fantastic, he's a real sonero.
It's been almost exactly 10 years since I worked with Cesar Pedroso in Egrem studio 101 in Centro Habana to record the album "La Timba Soy Yo". It was the first time I met Pepito. At first everything got a little strange. I had chosen Mandy, Sinsonte and Cristina Azcuy to lead and was still looking for another singer. I didn't want the album to sound too much like Pupy Y Los Que Son Son, so I didn't choose Pepito as lead singer but tried to find someone else. After talking with Pupy, Bombon and Sinsonte (all of whom had an important role in production), we chose Pepito. I already knew that Pepito was awesome, so it was natural to bring him in. I have a very good impression of Pepito, he is not only a singer, he also plays guitar. He keeps up on what's going on in music. And not least, his voice is the style I like, brutal output ... sonero/timba, but he also has the softer and gentler voice that suits boleros. I like him, and look forward to working with him live.
I will also bring Raciel Enrique Garces Espinosa with me on lead and coros. He is a Cuban guy who's lived in Sweden maybe 10 years? I don't know exactly. But I've met him through my "brother" Richard Ortega when we worked with Richard Ortega y La Jugada. Raciel is a sonero I love to work with.
Richard Ortega, he is my "brother". There are some men here in the world who understand how you work, how you think, how you are, and that's the kind of guy Richard is. Richard is a rumbero, and he loves jazz. When I play with him, I feel good. When I play with him, I'm Cuban.
I have also chosen to bring two musicians from Gothenburg, because just like me they love Cuban music and are very good friends: Raúl Lara and Rubens Millet Herrera. I was nominated for a GRAMMY with Raúl Lara for his album "Soy Cubano" in the BEST TROPICAL LATIN ALBUM category. Rubens is a great percussionist that I love working with.
On drums, Michel Ortiz Acosta .- a killer percussionist, killer drummer and a real timbero. He is one of those musicians you always want to bring along.
Of course, I have Sweden's best Cuban brass:
Petter Linde - Trumpet
Filip Olandersson - Trumpet
Nikolas Viisanen - Trombone
Johan Åström - Trombone
Thursday, 15 February 2018, 01:08 PM