Study
Timba Style Bass, Vol. 1
by Michael P. Lazarus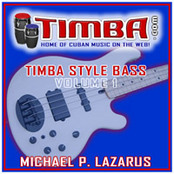 This book explains the timba bass style through the recordings of Paulito FG, with transcriptions of bass tumbaos, MIDI play-along tracks and a very thorough explanation of how timba bass lines are constructed relative to the clave. It also includes complete audio tracks from Paulito FG's masterpiece, Con la conciencia tranquila.
The Tomás Cruz Conga Method Volume 3
by Tomás Cruz, Kevin Moore, Orlando Fiol and Mike Gerald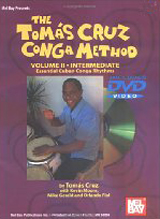 This book/DVD package has written notation for many of the conga marchas recorded by Tomás Cruz on Paulito's Con la conciencia tranquila as well as a detailed description of timba gears, a completed track transcribed, and a section on creating your own song-specific congas marchas.
The Timba Gears of the 1998 Paulito FG y su Élite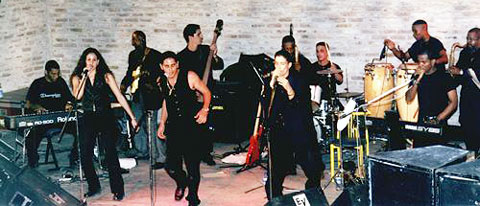 A study of various live recordings of Paulito's 1998 band, widely considered to be one of the two or three greatest live timba bands of all time.
miércoles, 22 junio 2011, 12:57 pm