Indice - Table of contents
Lo Nuevo
[hide]
Fotos Del Día
[hide]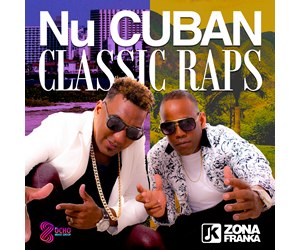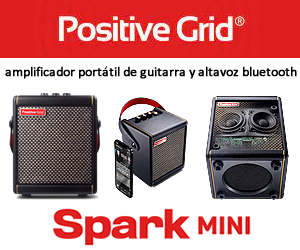 Beyond Salsa for Beginners
Click here for the new Beyond Salsa Online Catalog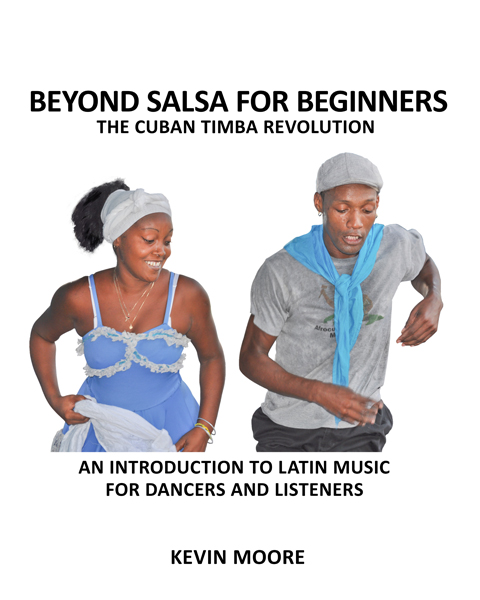 BUY PHYSICAL HARD COPY BOOK HERE
ADDITIONAL AUDIO FILE PRODUCT AND eBOOK
TO NAVIGATE THIS MULTI-CHAPTER ONLINE BOOK:
Click on the chapter headings under INDICE-TABLE OF CONTENTS at your upper right .
Introduction
Beyond Salsa for Beginners: An Introduction to Latin Music for Dancers and Listeners is the flagship volume for the sprawling Beyond Salsa series that includes multi-volume sets of books on each instruments of the Cuban rhythm section: piano, bass, drums, timbales, bongó, congas, clave, ensemble, and so on.
The complete, unabridged 248-page book is available in print and as an eBook as well as in the abridged online version that you're currently reading. There are 110 free, downloadable audio files and another 200 audio files available as a $10 download.
The introductory volume alternates between two different types of chapters:
Listening Tours
Clapping, Singing and Dancing Exercises
The Listening Tours cover the full history of Cuban music: Afro-Cuban folkloric music, rumba, changüí, comparsa, son, danzón, son montuno, songo, timba, salsa et al. For each genre we have a "highlighted track" - analyzed with time stamps to point out the main features. After a short history of the genre and its place in the overall scheme of things, we have a Further Listening list. The idea is to make a playlist of the highlighted tracks and listen repeatedly to develop an emotional connection with the music before studying the chapter.
Interspersed among the Listening Tours are four Rhythmic Exercises chapters on clapping, counting and singing the basic rhythms on which all of this music is based: clave, the basic dance steps, cinquillo, tresillo, and all the other essential rhythms of Latin music.
viernes, 15 marzo 2013, 12:18 pm