Indice - Table of contents
New Stuff
[hide]
Photos of the Day
[hide]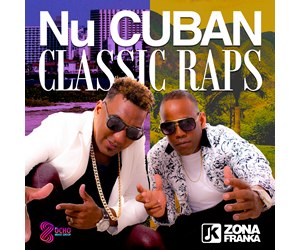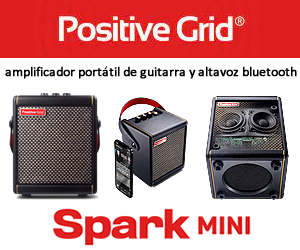 Beyond Salsa for Beginners - Rhythmic Exercises 3: Dance and Clave Rhythms
Chapter 3 consists of basic rhythms that repeat after four beats, such as clave, the basic dance step, and most of the basic parts of the timbales, drums, congas and bongó.
EXCERPT FROM BEYOND SALSA FOR BEGINNERS, CHAPTER 3: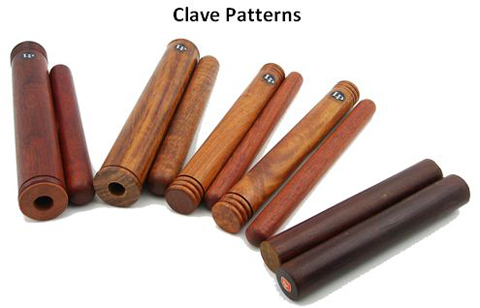 Exercise 3-8 is called 3-2 son clave.

The difference between 3-2 and 2-3 clave is obvious on paper – you just swap the first two beats with the last two beats. You're simply starting at a different point in the same rhythmic cycle.

Monday, 19 November 2012, 07:26 PM