Lo Nuevo
[hide]
Fotos Del Día
[hide]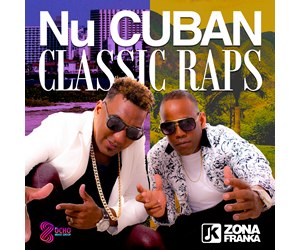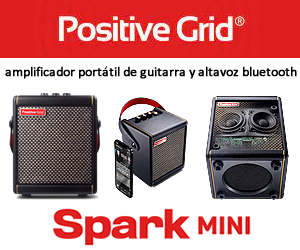 Chuchito Valdés Trio March 2015
CHUCHITO VALDÉS TRIO AT THE JAZZ SHOWCASE
CHICAGO ILLINOIS, 22 MARCH 2015
Photos and summary by Bill Tilford, all rights reserved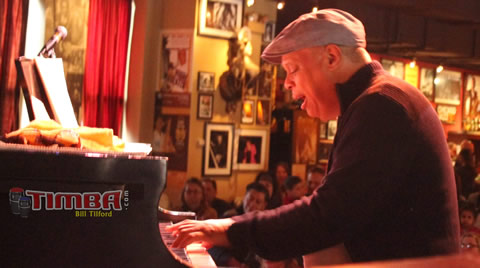 After hearing Chuchito so many times at night, it was time to take in a Sunday matinee, which the Jazz Showcase does regularly - this allows children get a taste of live Jazz at a young age, and that's good for everyone. It would be nice to see more venues do something like this.
Chuchito has aged well musically - his Jazz sensibilities just keep getting deeper and more sophisticated. The two friends that I brought with me were both transported during the performance.
There isn't a lot to write about Chuchito in concert that I haven't written many times before - he is still a must-see- but I want to add something about his regular Chicago-area bassist, Chris Nolte. We should probably be seeing more of him than we do here - he is a superb fit in this setting.
Click on the images below to enlarge them.









Bill Tilford - domingo, 05 abril 2015, 06:20 pm