New Stuff
[hide]
Photos of the Day
[hide]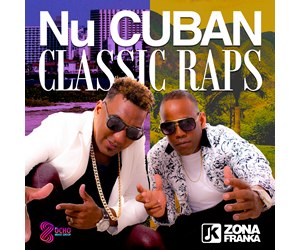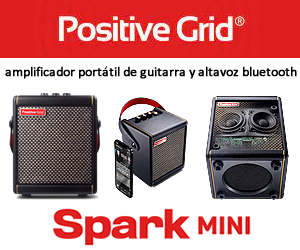 Chuchito Valdes November 2011
CHUCHITO VALDES AFRO CUBAN ENSEMBLE
The Green Mill , Chicago Illinois
November 9-10 2011
Personnel: Chuchito Valdes, leader and piano; Frankie Ocasio, congas; Fred Cantu, trumpet
Brett Benteler, bass, Jean-Claude Leroy, drums
(Review and all photos by Bill Tilford, all rights reserved)
One of the bright spots of this year's Latin Grammy awards was the nomination of Chuchito's New York Is Now! / Viva El Sonido Cubano (Piano Culture Records) for Best Latin Jazz Album. The Green Mill, one of Chicago's premiere Jazz venues, frequently hosts Chuchito for his Chicago performances. Some times he brings in musicians from the East Coast, and other times he uses Chicago locals who have played with him over the years. The November 2011 performances used the Chicagoans, who proved once again that there are world-class musicians for this music based in this city.

Chuchito's performances are a lot like going through the musical encyclopaedia cover to cover during the course of the evening. There is everything from Ellington, straight-ahead bebop, cubop, afrocuban, ballads, touches of what you might hear from an Oscar Peterson, descargas - it's all there, and it is all played a few levels above what you would hear on recordings. Chuchito puts his own stamp on the material, and even everyday Cuban classics like Almendra blossom into entended, intricate jams. This group is Exhibit "A" for why it's important to go out and catch the best performers live (not that attendance was an issue, the room had great crowds both nights, especially Saturday). You absolutely will not have this kind of experience and catch this level of excitement unless you are there in person.
In addition to Chuchito's ultra high intensity piano, which really should be seen as well as heard to be fully appreciated, this group turned out some great solos by Fred Cantu, who has a stratospheric trumpet range, Brett Benteler, whose bass work included some nice turns with the bow, and Frankie Ocasio, who especially stood out during the Afrocuban segments. The drummer, Jean-Claude Leroy was impressive as the drummer. Since Brett and Jean-Claude also contributed to Angel D'Cuba's soon to be released debut world music recording, we are eagerly looking forward to their contributions to that project as well.
One thing that we do hope Chuchito will do at some point is get a website. Right now it can be a challenge for fans to keep track of where he is playing (not exactly the ideal situation for a Latin Grammy nominee), but in the meantime, we assure you that the quality of the music is worth the effort to do so.












Bill Tilford - sábado, 08 septiembre 2012, 12:17 pm