Lo Nuevo
[hide]
Fotos Del Día
[hide]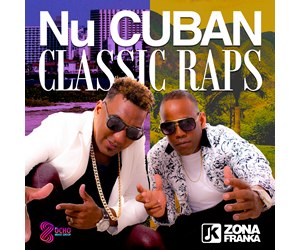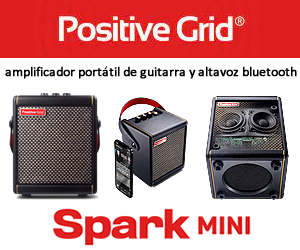 Daymé Arocena at OTS May 2018
Daymé Arocena at the Old Town School of Folk Music
Chicago, Illinois, 2 May 2018
Photos and commentary by Bill Tilford, all rights reserved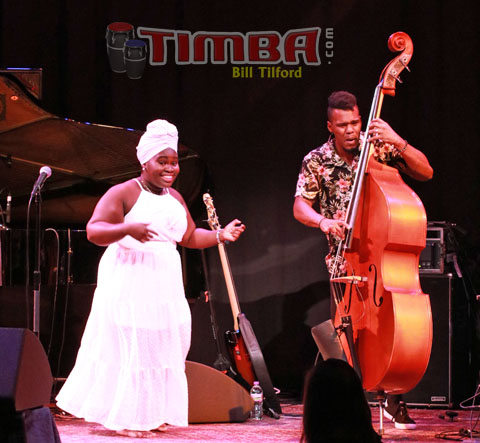 Daymé Arocena's live performances sound better each time I see her group in concert. One thing that has always been promising about her group is that it includes some of the best young Jazz musicians in Cuba - Ruly Herrera on drums, whose own Real Project is a Cubadisco winner; Jorge Luís Lagarza on piano and Rafael Aldama on bass. Both of these two have also been involved with some of Cuba's most innovative new Jazz bands.

As Daymé mentioned in a pre-concert interview with Catalina Maria Johnson, although this is unmistakably her group, it is not her intention to be a "diva". This is being proved in the concerts themselves, as the other musicians are being given increasing opportunities to contribute their own special touches to her songs. I like where this is going - Daymé still has the audience in the palm of her hand, but the enhancements from the other musicians are raising the music to yet another level.




Finally, hats off to the sound team at the Old Town School of Folk Music for the excellent sound. As too many touring bands can attest, Chicago as a city has an unfortunate history of audio crimes against touring bands, especially regarding Cuban music, where the local talent able and willing to handle that well often appears to be in short supply. I wish there was a way to clone the OTS crew.











Bill Tilford - Monday, 07 May 2018, 03:06 AM