Lo Nuevo
[hide]
Fotos Del Día
[hide]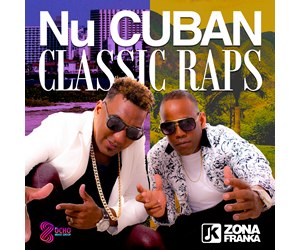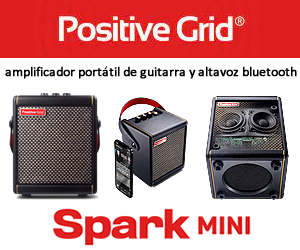 Festival Cubano 2012 VIP Reception
Festival Cubano Sneak Preview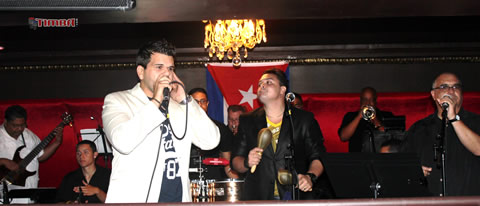 At a Thursday nigjht VIP reception at V Live, we had an opportunity to see a sneak preview of three of the groups that will be performing at the 3rd Annual Festival Cubano in Riis Park, Chicago on Saturday, August 4 and Sunday August 5, 2012. After the crowd had a nice Timba workout with Chicago's DJ Timbero Mayor, we saw short sets by Orisha Dance Chicago, Marlon Fernandez and Lefty Perez. All three of these were great, and if Marlon and Lefty swing as hard on stage as they did last night, the park will be shaking this weekend. The message here is that you will want to come check out the full festival, not just the headliners. This looks and sounds like it will be a solid lineup all the way through the schedule.
You may also want to check some of the area's restaurants and clubs to see what they are doing after the Festival lets out for the night. Case in point: after Thursday's reception, some of the musicians dropped in on a set at Siboney by a new charanga in Chicago, Charangueo. We'll be writing more about this group in the weeks to come. The Mambo Cafe has also announced that it is having a Festival afterparty with live music late Saturday night. We aren't going to try to do a list of who is going where after the festival, but keep your eyes and ears open. A list of Chicago area restaurants that normally do live music is on our Events and Reviews page. You can find most of the likely suspects there.
For complete details about Festival Cubano, see their website,
http://thecubanfestival.com/
And remember, there's a lot more going on there in addition to music - food, games etc. etc.
We are including some photos from the VIP reception. Click on the images below to enlarge them...











Bill Tilford - Saturday, 08 September 2012, 12:19 PM