Lo Nuevo
[hide]
Fotos Del Día
[hide]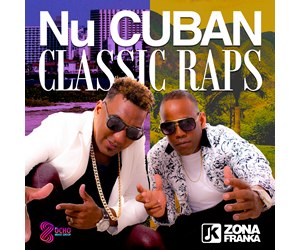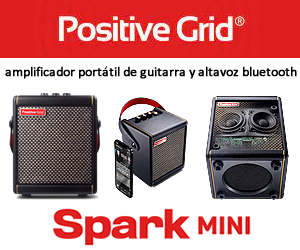 Haila at Coconut Beach, Louisville KY 2014
LOUISVANA 3AM: HAILA WITH THE KENTUCKY SALSA ALL STARS
Coconut Beach Night Club, Louisville KY, 26 December 2014
Photos and commentary by Bill Tilford, all rights reserved

ENGLISH: I have remarked previously that Louisville is becoming a city of interest for Cuban music in the United States - there is a small colony of musicians born and educated in Cuba, a growing community of fans of the music and a few very good bands including at least two with the chops to play Songo and Timba with credibility. One of them, the Kentucky Salsa All Stars, was Haila's backing band for this concert, which featured Haila singing multiple styles including Timba, and the audience loved every moment of it - this was one of the most enthusiastic audience receptions that I have witnessed since Havana d'Primera performed in New York a couple of years back - the crowd sang back the lyrics from several of the songs, and at one point late in the evening, the club was nearly in unison while singing a coro of Aay, Obama.... muevete loco, iré pa' la Habana.
Haila's current manager, Aned Mota, is a veteran of Charanga Habanera, and he joined her for some excellent duets in the second half of the show.
This concert proved two things: 1. Haila can connect with audiences in North America - her ballads were as effective as the Timba for which she is more well-known here, and she also did well with the Fusion part of her song list. 2. The Kentucky Salsa All Stars deserve some time on stages in other cities. They are not exclusively a Timba band, they are also quite effective with "Salsa Cubana", and they are not a novelty act - this is the real thing. I will be awaiting their forthcoming recording with great interest.

ESPAÑOL: He comentado previamente que Louisville está convirtiendo en una ciudad de interés por la música cubana en los Estados Unidos - hay una pequeña colonia de músicos nacidos y formados en Cuba, una creciente comunidad de fans de la música, y algunos muy buenos grupos incluyendo (al menos) dos que son capaces de tocar Songo y Timba con credibilidad. Uno de ellos, los Kentucky Salsa All Stars, fue el grupo de acompañamiento de Haila para este concierto, que contó con Haila cantando varios estilos incluyendo la Timba, y el público se encantó cada momento - esta fue una de las recepciones por los oyentes más entusiastas que he sido testigo desde Havana d'Primera tocó en Nueva York un par de años atrás - la multitud cantó las letras de varias de las canciones, y en un momento tarde en la noche, el club estaba casi al unísono mientras cantaba un coro de Aay, Obama. ... muevete loco, iré pa 'la Habana.
El gerente actual de Haila, Aned Mota, es un veterano de la Charanga Habanera, y se reunió con ella para algunos excelentes duetos en la segunda mitad del espectáculo.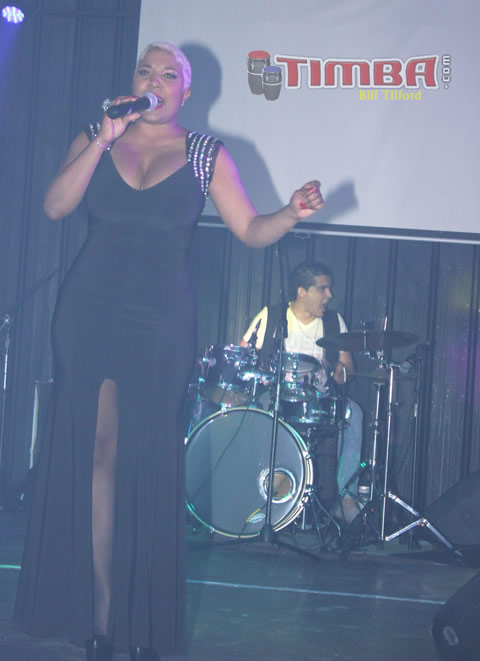 Haila y Edel Roque, líder de las Kentucky Salsa All Stars
Este concierto demostró dos cosas: 1. Haila se puede conectar con el público en América del Norte - sus baladas eran tan eficaces como la timba, por la que ella es más conocido aquí, y ella también lo hizo bien con las canciones de Fusión en su lista. 2. Las Kentucky Salsa All Stars merecen algún tiempo en escenarios en otras ciudades. Ellas no son exclusivamente un grupo de Timberos, también tocan la "Salsa Cubana", y este grupo no es un acto novedoso - este es la cosa real. Estaré esperando su próxima grabación con gran interés.
Click on the images to enlarge them / Haga clic en las imágenes para ampliarlas

























Bill Tilford - domingo, 28 diciembre 2014, 09:14 pm