New Stuff
[hide]
Photos of the Day
[hide]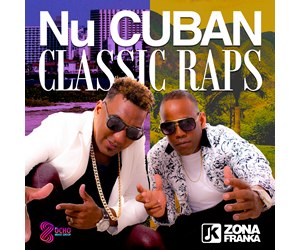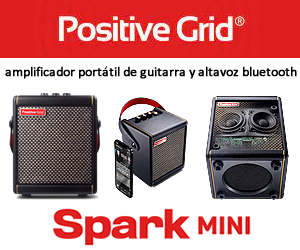 Harold López-Nussa at SPACE
Harold López-Nussa at SPACE
Evanston, Illinois, 29 September 2014
Photos and summary by Bill TIlford, all rights reserved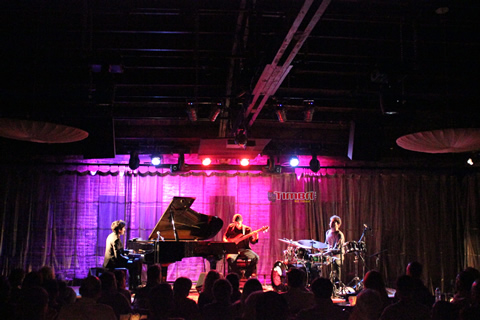 Monday nights can be a suicide mission for touring acts in the Chicago metropolitan area, but the Harold López-Nussa Trio drew a respectable audience, and the people that came gave the performance a wildly-enthusiastic response. Harold was on piano, his brother, Ruy-Adrian was on drums, and the bassist was Jorge "Sawa" Perez, who was a bassist for Ernán López-Nussa (Harold's uncle) and also performed with Ernan during his tour of the US a couple of years ago. There was excellent chemistry between the three and a high level of emotional intensity in the performance. Ruy-Adrian can be an intense drummer (as can his father, Ruy), and Harold has emerged as both an exciting performer and composer- most of the evening's selections were his compositions with some selections by Ernán and Ruy-Adrian - one of the high points was Ruy-Adrian's composition Guajira, a 6/8 that includes polyrythmic clapping.
The concert was this writer's first visit to SPACE. It is a small to medium size space - it will accomodate isomething in the vicinity of 250 seats - but it is otherwise very well-suited for this music, and hopefully it will book more of it in the future.
This writer would love to see Ernán play Chicago again, but Harold deserves a return trip as well after this performance. It would even be exciting to see Ernán. Ruy, Harold and Ruy-Adrian together - I had the privilege of seeing just that together with other musicians in Havana once, and it was explosive.

Click on the images below to enlarge them.











Bill Tilford - Friday, 03 October 2014, 12:01 AM