Lo Nuevo
[hide]
Fotos Del Día
[hide]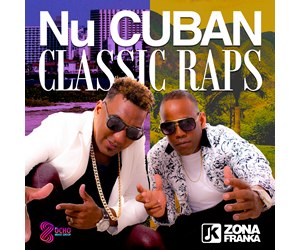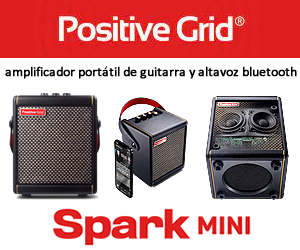 JoJazz 2017 "Todo mi universo" Concert
JoJazz 2017 "Todo mi universo" Concert
November 18, 2017
Teatro Mella/Sala, La Habana, Cuba
Photos and commentary by Bill Tilford, all rights reserved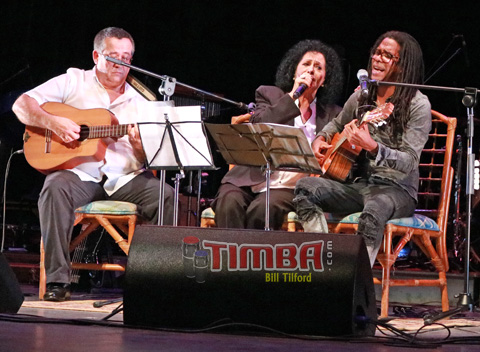 ENGLISH: This concert by singer Raúl Torres included many special guests. Although some jazzistas participated, this was more of a Nueva Trova concert than a Jazz concert. However, it was quite entertaining (in addition to his musical talent, Mr. Torres has an infectious sense of humor), and if I correctly understand what I was told, the proceeds of this concert help subsidize JoJazz.
ESPAÑOL: Este concierto del cantante Raúl Torres incluyó a muchos invitados especiales. Aunque algunos jazzistas participaron, este fue más un concierto de Nueva Trova que un concierto de Jazz. Sin embargo, fue bastante entretenido (además de su talento musical, el Sr. Torres tiene un sentido del humor muy contagioso), y si entiendo correctamente lo que me dijeron, las ganancias de este concierto ayudan a subsidiar a JoJazz.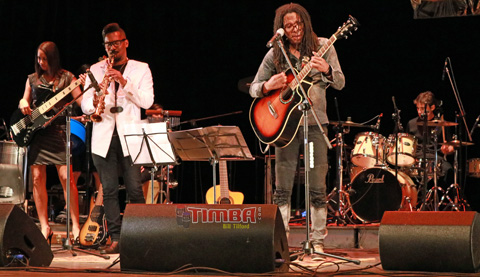 ENGLISH: Click on the miniatures below to view photos of the contestants.
ESPAÑOL: Haga clic en las miniaturas que siguen para ver las fotos de los concursantes.





















Bill Tilford - lunes, 01 enero 2018, 05:11 am