New Stuff
[hide]
Photos of the Day
[hide]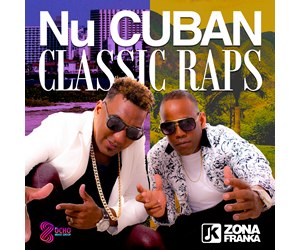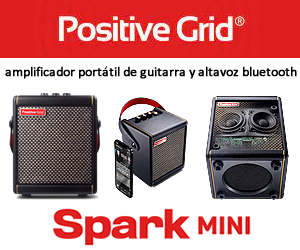 Kiki Valera CD Release Events
Kiki Valera Release Events for Vivencias en clave cubana
KNKX Radio, Vashon Center for the Arts and Town Hall (Earshot Jazz Festival), Seattle, WA
October 25 and 26, 2019
Photos and commentary by Bill Tilford, all rights reserved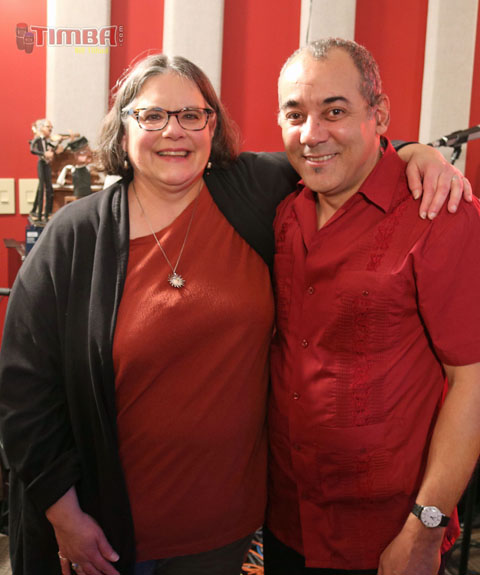 Robin Lloyd of KNKX with Kiki Valera
ENGLISH: Kiki Valera launched his debut solo CD Vivencias en clave cubana (Origin Records) with three events in the Seattle area - a live, in-studio session with Robin Lloyd for her Jazz Caliente program on KNKX and two concerts for the Earshot Jazz Festival at the Vashon Center for the Arts and Town Hal. In the middle of all this, he also did some telephone interviews with radio stations in other cities and an in-home interview with this writer for his own radio program. The audience loved the performances as all three events, which featured both material from the new album and material from the Familia Valera Miranda, of which Kiki is a member. Why did a conjunto receive this much love from the Jazz community? Two reasons. First, Jazz festivals are including some other music in their program offerings. Second, and perhaps more important, which Kiki is not leading a Jazz band, his extensive listening to Jazz music influences his solos, and when he is performing live for a Jazz-oriented audience, his extended improvisations on cuatro border on campesino Jazz. Town Hall opened up a dance floor, which I am told seldom happens at the Earshot Jazz Festival.
Kiki Valera will be on the festival circuit in 2020. In the meantime, look for their CD.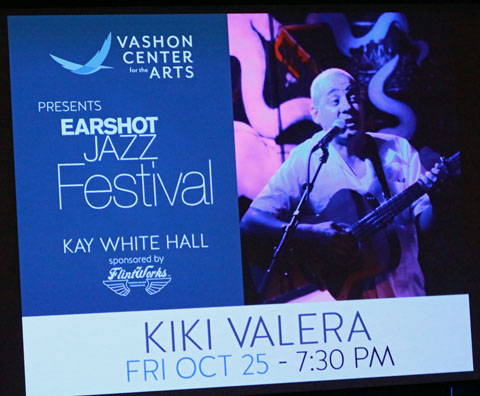 ESPAÑOL: Kiki Valera lanzó su primer CD en solitario Vivencias en clave cubana (Origin Records) con tres eventos en el área de Seattle: una sesión en vivo en el estudio con Robin Lloyd para su programa Jazz Caliente en KNKX y dos conciertos para el Earshot Jazz Festival en el Vashon Center for the Arts y Town Hall. En medio de todo esto, también hizo algunas entrevistas telefónicas con estaciones de radio en otras ciudades y una entrevista en el hogar con este escritor para su propio programa de radio. Al público le encantaron las actuaciones en los tres eventos, que incluyeron tanto material del nuevo álbum como material de la Familia Valera Miranda, de la cual Kiki es miembro. ¿Por qué un conjunto recibió tanto amor de la comunidad de Jazz? Dos razones. Primero, los festivales de Jazz están incluyendo alguna otra música en sus ofertas de programas. En segundo lugar, y quizás más importante, aunque Kiki no lidera una banda de Jazz, su extensas escuchas de Jazz influye en sus solos, y cuando se presenta en vivo para una audiencia orientada al Jazz, sus improvisaciones extendidas en el cuatro se acercan jazz campesino. El Town Hall proporcionó una pista de baile, que me dicen que rara vez ocurre en el Earshot Jazz Festival.
Kiki Valera estará en el circuito del festival en 2020. Mientras tanto, busque su CD.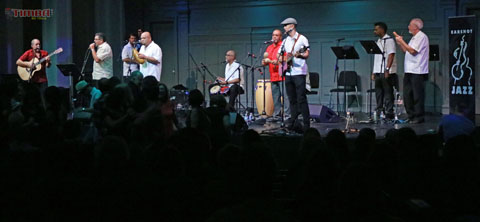 Click on the images to enlarge them / Haga clic en las imagenes para agrandarlas

R1-2: KNKX
R3-7: Vashon Center for the Arts
R8-11: Town Hall











































Bill Tilford - Friday, 01 November 2019, 01:02 AM