Lo Nuevo
[hide]
Fotos Del Día
[hide]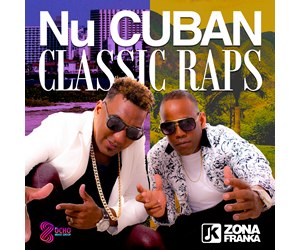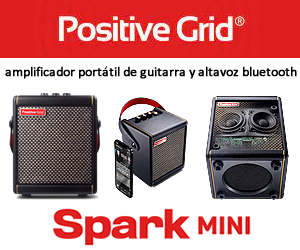 Los Van Van @ Thalia Hall 2015
Chicago at Last: Los Van Van at Thalia Hall, 9 August 2015
Photos and commentary by Bill Tilford, all rights reserved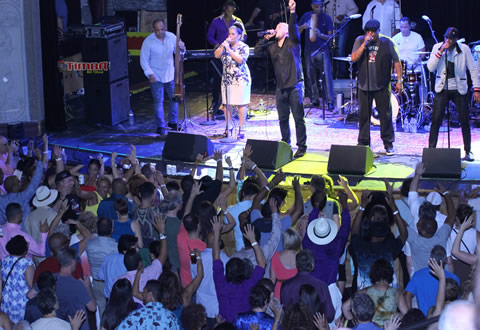 ENGLISH: In order to truly understand the intensity of the emotional response to this concert by many in the crowd, you would need to have been at the Los Van Van concert at Martyrs and the workshop that followed the next day during that bitterly cold winter of 1997 as well as the 1999 concert at the House of Blues. I had the good fortune to be present at both. Chicago had waited nearly 16 years for Los Van Van's return, often watching in despair as the group performed in other cities during tours of the United States. Seeing Los Van Van perform in Chicago again became something of a quest for many in the community here - even though other excellent Timba groups came on occasion, LVV's absence became a symbol for what many felt was Chicago's second-class status in this music. Even though the group has a different front line now, this was like a homecoming for many of us - it was easy to see many in the audience who had also attended those concerts in the 90s.

Three different local presenters joined together in order to make this happen, and several other parties helped promote the concert. It's too soon to tell whether we will see more of this level of cooperation in the community, but I hope that this event will inspire more of the same. The modern economics of effectively presenting genuine Timba groups in Chicago at an attractive price almost dictate this approach.
Architectually speaking, Thalia Hall was an appropriate choice from a certain point of view. Like many old buildings in Havana, this one was ornate when constructed and shows its age nowadays (it is still perfectly comfortable, however). The song list represented a history of the group's evolution, with many songs from the 1970s in the beginning of the program followed by more recent material as the evening progressed. Personnel come and go, but LVV remains one of the best dance bands on the planet, and the audience responded accordingly.
The only bittersweet aspect of the evening was that this moment did not take place before Juan Formell passed away. Thalia Hall is also much larger than the two clubs that LVV used in the 1990s, and I think that he would have enjoyed seeing Chicagoans in a balcony in addition to on the dance floor. Provided that they were also moving.
The lesson for my fellow Chicagoans is a simple one: cooperation makes great things happen.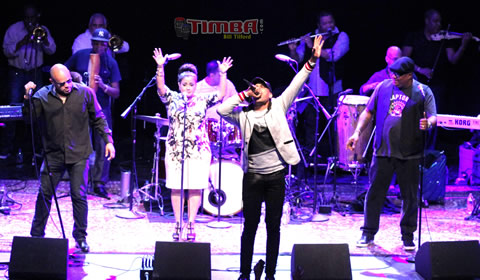 ESPAÑOL: Para entender realmente la intensidad de la reacción emocional a este concierto por muchos en la multitud, se necesita haber estado en el concierto de Los Van Van en Martyrs y el taller que siguió al día siguiente durante ese invierno tan frío de 1997, así como el concierto de 1999 en House of Blues. Tuve la suerte de estar presente en ambos. Chicago había esperado casi 16 años para el regreso de Los Van Van, a menudo viendo en la desesperación mientras que el grupo dió conciertos en otras ciudades durante las giras de los Estados Unidos. Un concierto de Los Van Van en Chicago llegó a ser una especie de búsqueda para muchos en la comunidad aquí - a pesar de que otros excelentes agrupaciones de Timba llegaron en ocasiones, la ausencia de LVV se convirtió en un símbolo de lo que muchos pensaban era un estatus de segunda clase de Chicago en esta música. A pesar de que el grupo tiene una diferente línea del frente ahora, era como un regreso a casa para muchos de nosotros - muy fácil ver muchos otros en el público que habían asistido también los conciertos en los años 90.
Tres presentadores locales diferentes se unieron con el fin de hacer que esto suceda, y varios otros partidos ayudaron a promover el concierto. Es demasiado pronto para decir si vamos a ver más de este nivel de cooperación en la comunidad, pero espero que este evento inspire a más de lo mismo. La realidad economica moderna de presentar con eficacia grupos de Timba genuinos en Chicago a un precio atractivo casi dicta este enfoque.
Hablando arquitectónicamente, Thalia Hall era una opción apropiada desde un cierto punto de vista. Al igual que muchos edificios antiguos en La Habana, ornamentado cuando construido y muestra su edad hoy en día (todavía perfectamente cómodo, sin embargo). La lista de canciones representó una historia de la evolución del grupo, con muchas canciones de la década de 1970 en el comienzo del programa seguido por el material más reciente como la noche avanzaba. Personal van y vienen, pero LVV sigue siendo una de las mejores orquestas de baile en el planeta, y el público respondió en consecuencia.
El único aspecto agridulce de la noche fue que este momento no pasó antes de que Juan Formell falleció. Thalia Hall es también mucho más grande que los dos clubes que LVV utilizan en la década de 1990, y creo que le hubiera gustado ver la gente de Chicago en un balcón, además de en la pista de baile. A condición de que también se movían.
La lección para mis compañeros en Chicago es simple: la cooperación hace que grandes cosas sucedan.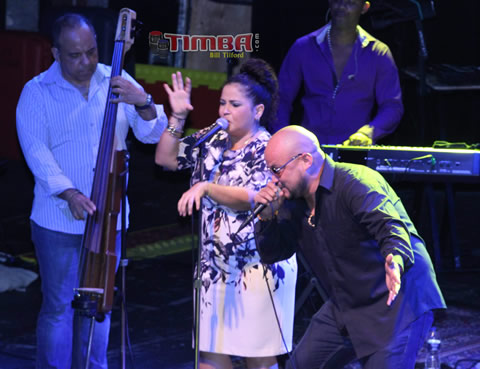 Click on the images to enlarge them / Haga clic en las imagenes para ampliarlas.





































Bill Tilford - Monday, 10 August 2015, 03:37 PM