Lo Nuevo
[hide]
Fotos Del Día
[hide]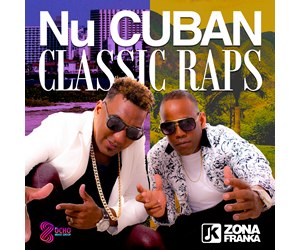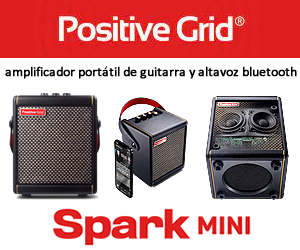 Melvis Santa Sabor a Café July 2019
Melvis Santa & Ashedi at Sabor a Cafe, Chicago, Illinois, 13 July 2019
Photos and commentary by Bill Tilford, all rights reserved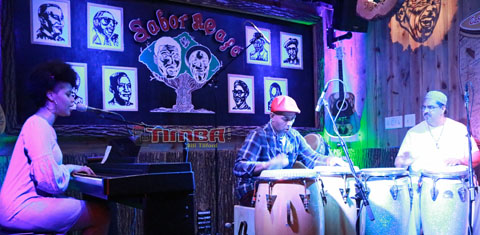 ENGLISH: Melvis Santa and Ashedi performed at Sabor a Café on July 13th, this was a very nice mix of Afrocuban folklore and Rumba. Transportation issues from New York resulted in local percussionist Frankie Ocasio joining Melvis and Rafael Monteagudo for the occasion, but he fit in perfectly well. Melvis tells us that an EP will be released later this year.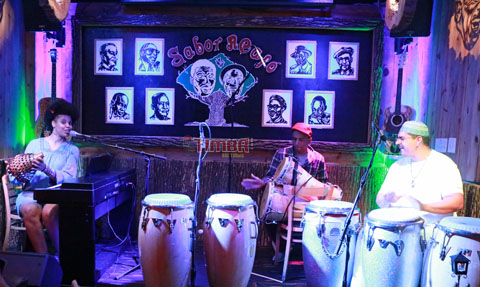 ESPAÑOL: Melvis Santa y Ashedi tocaron en Sabor a Café el 13 de julio, fue una muy buena mezcla de folclor afrocubano y rumba. Problemas de transporte desde Nueva York resultaron en que el percusionista lugareño Frankie Ocasio se unió a Melvis y a Rafael Monteagudo para la ocasión, pero se ajustó perfectamente. Melvis nos dice que un EP se lanzará a finales del año.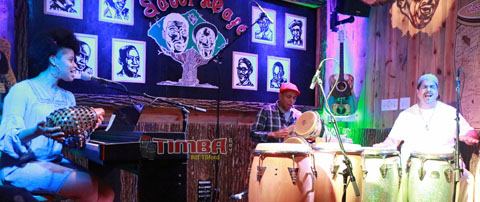 Click on the images below to enlarge them / Haga clic en la imágenes de ajabo para agrandarlas.







Bill Tilford - Tuesday, 16 July 2019, 04:26 AM