Lo Nuevo
[hide]
Fotos Del Día
[hide]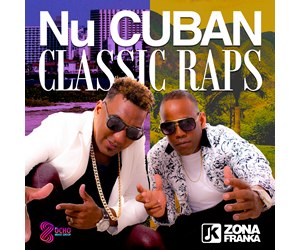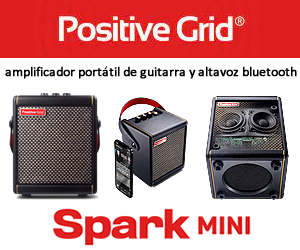 Melvis Santa Chicago May 2015
Melvis Santa at Sabor a Café, Chicago, 9 May 2015
Photos and commentary by Bill Tilford, all rights reserved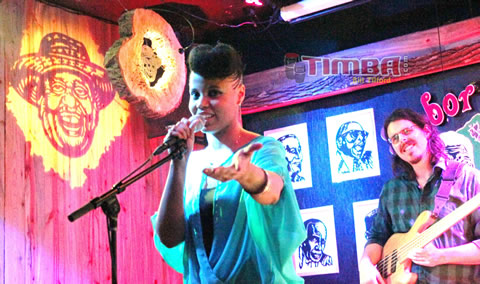 At a packed Sabor a Café last night, Melvis Santa proved that she is even more engaging live and in person in a solo setting than she is in her videos and her work with other ensembles. Although listening to a sneak preview of her new project, Achedi, prior to the concert left me with the desire to see that full band in live performance well, the side men used for the Sabor performance (Orlando Sanchez on sax/keyboards, Rob Block on guitar, Tim Ashe on bass, Rubén Alvarez on drums and Frankie Ocasio on congas) were more than up to the task of presenting her music well. Most of the concert was material from her Santa Habana and Achedi projects, and Melvis had the audience singing along with a couple of the simpler coros.
While she was in Chicago, she also completed an interesting interview for WSLR with yours truly, which we think will probably air on Tuesday, June 2 in the Bill's Bag segment of Frankie Pineiro's The Afro Cuban Jazz Edition. Hopefully we'll see her back in Chicago soon..

Click on the photos below to enlarge them.
















Bill Tilford - domingo, 10 mayo 2015, 10:31 am