New Stuff
[hide]
Photos of the Day
[hide]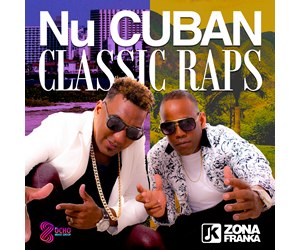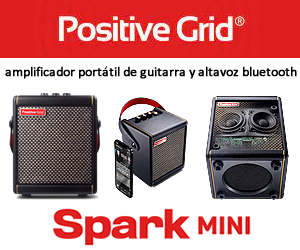 Mezcla Millennium Park 2014
Mezcla at the World Music Festival
Millennium Park, Chicago, Illinois, September 12, 2014
Photos and summary by Bill Tilford, all rights reserved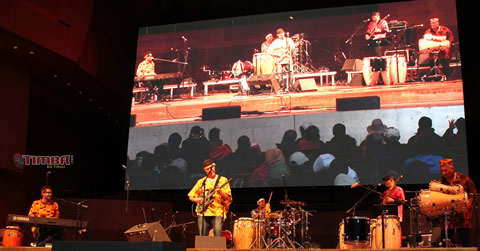 ENGLISH: The weather was not a friend of the first two days of this festival. On the day that Mezcla performed, the temperature was 20 degrees (Fahrenheit) below normal, and it rained. This did not prevent Mezcla from performing, however, and those who braved the weather to attend the outdoor concerts gave the group a very enthusiastic reception; the cities that they visit after this are in for a treat.
While he was in Chicago, Pablo Menéndez sat for an extended interview (in Spanish) with Frank Camacho and yours truly, and we will broadcast this in three parts on Domingos Felices during September 14, 21 and 28 along with some of Mezcla's music. Among other things, the interview contains some fascinating insights about the realities of being on tour in the United States from Cuba. You can hear Domingos Felices on WCEV 1450am in Chicago from 2-4pm on Sundays, or via Internet on Sundays, 2-4pm Chicago time, here.
Click on the images below to enlarge them.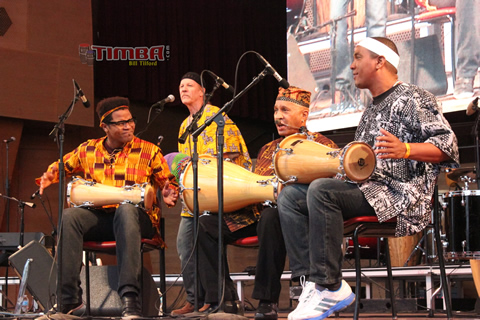 ESPAÑOL: El tiempo no era un amigo de los dos primeros días de este festival. En el día que Mezcla dió su concierto, la temperatura era de 20 grados (Fahrenheit) por debajo de lo normal, y llovió. Esto no impidió Mezcla de tocar, sin embargo, y los que hicieron frente al tiempo para asistir a los conciertos al aire libre dieron al grupo una recepción muy entusiasta; las ciudades que se visitarán después de Chicago estarán de enhorabuena.
Mientras estaba en Chicago, Pablo Menéndez se sentó para una entrevista extensa (en español) con Frank Camacho y Bill Tilford, y esta se transmitirá en tres partes en el show Domingos Felices 14, 21 y 28 de septiembre junto con un poco de la música de Mezcla. Entre otras cosas, la entrevista contiene algunas ideas fascinantes sobre las realidades de estar de gira en los Estados Unidos desde Cuba. Se puede escuchar Domingos Felices en WCEV 1450AM en Chicago de 2-4 pm los domingos, o vía Internet los domingos, 2-4pm hora de Chicago, aquí.
Haga clic en la imagenes para ampliarlas.


















Bill Tilford - Sunday, 14 September 2014, 12:26 PM