New Stuff
[hide]
Photos of the Day
[hide]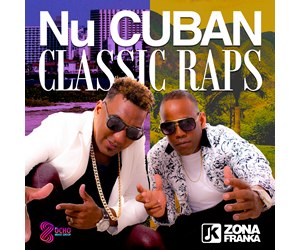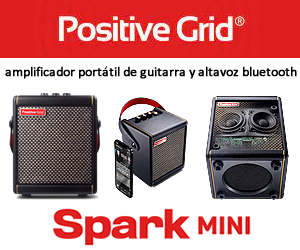 Moncada Habana May 2014
Grupo Moncada at Jardines del 1830
La Habana Cuba 18 May 2014
Photos and summary by Bill Tilford, all rights reserved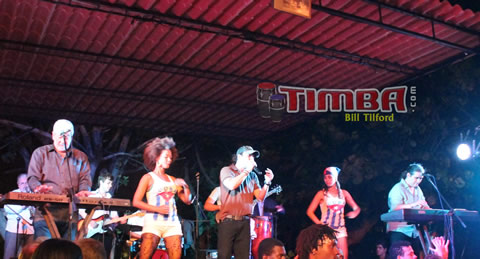 ENGLISH: People who viewed Conan O'Brien's television program on March 5, 2015 would have seen Conan asking musical advice from a bandleader during the first part of the show. That was not just any bandleader - it was Jorge Gómez of Grupo Moncada, one of Cuba's more prominent modern music groups during the past four decades. Musically, it combines the repertoires of Nueva Trova and popular dance music - in recent years, the group has been placing greater emphasis on music that Casino dancers enjoy.
Moncada has been active for over 40 years and has won multiple awards including the Premio de Honor Cubadisco 2012. It has released at least 19 recordings and has collaborated with multiple artists.
The photos in the gallery were taken during a concert by Moncada in the Jardines del 1830 in May 2014. This was during Cubadisco week, and there were many guests including Tierradentro, an exciting group from Colombia. And yes, there was a lot of dancing, including Casino. When I spoke with Jorge in his home, he told me that one day, he would like to make a fictional film that features Casino dancing as its theme for audiences around the world. The concept sounds intriguing, and If I had been a film producer rather than a music producer, I might have even offered to assist him in his efforts somehow.
Click on the images below to enlarge them.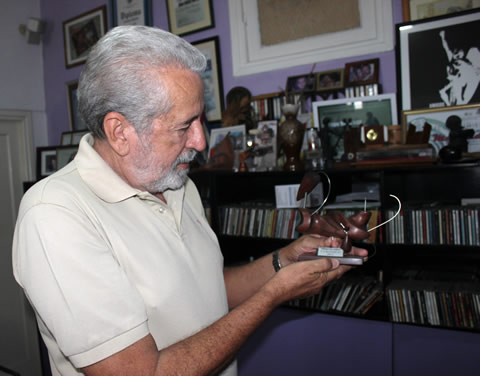 Jorge Gómez with a Cubadisco award
ESPAÑOL: Las personas que miraron el programa de televisión de Conan O'Brien el 05 de marzo 2015 se habrían visto a Conan pidiendo consejos musicales de un director de orquesta durante la primera parte del programa. No era sólo cualquier líder orquestral - era Jorge Gómez, líder del Grupo Moncada, uno de los más destacados grupos de música moderna de Cuba durante las últimas 4 décadas. Musicalmente, combina los repertorios de la Nueva Trova y la música popular bailable - en los últimos años, el grupo ha puesto mayor énfasis en la música que los bailarines Casino disfrutan.
Moncada ha estado activo durante más de 40 años y ha ganado múltiples premios, incluyendo el Premio de Honor Cubadisco 2012. Se ha lanzado al menos 19 grabaciones y ha colaborado con varios artistas.
Las fotos en la galería fueron sacadas durante un concierto en Jardines del 1830 en mayo de 2014 durante la semana de Cubadisco, con muchos invitados, entre ellos Tierradentro, un grupo interesante desde Colombia. y sí, hubo un montón de baile, incluyendo Casino. Cuando hablé con Jorge en su hogar, él me dijo que algun día, a él le gustaría realizar una película de ficción que cuenta con el baile del casinocomo su tema para el público de todo el mundo. El concepto suena intrigante, y si yo hubiera sido un productor de cine en vez de un productor de música, quizas habria ofrecido a darle ayuda en sus esfuerzos de alguna manera.
Haga clic en las imágenes para ampliarlas.
Rows 1-2: Grupo Moncada
Row 3: Tierradentro
Row 4: Bailarines















Bill Tilford - Thursday, 12 March 2015, 12:57 AM