New Stuff
[hide]
Photos of the Day
[hide]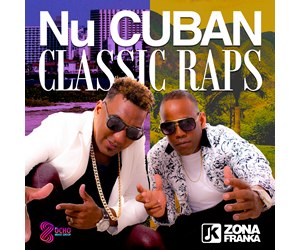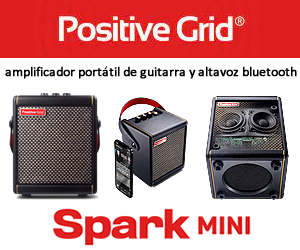 Roberto Fonseca at Mayne Stage
Roberto Fonseca at Mayne Stage, Chicago, IL
October 22, 2014
Photos and capsule review by Bill Tilford, all rights reserved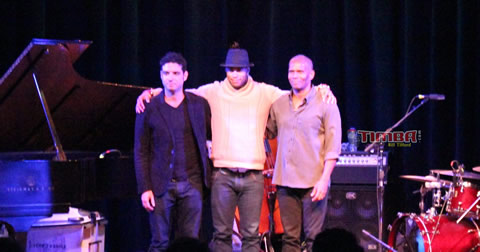 After seeing Roberto's ensemble perform selections from Yo at the Lotus Festival the previous year, this writer was eagerly awaiting this performance by Roberto Fonseca. Although this concert was in trio (Roberto on piano and keyboard, Yandy Martínez on upright and electric bass and Ramsés Rodríguez on drums) rather than the full ensemble used in the recording, it carried every bit as much energy and emotional range as the full ensemble, and the audience responded accordingly. The line to purchase a CD and meet Roberto after the concert was one of the longest that this writer has seen at this venue for a concert with an audience of this size.
Although both of the live crowds that I have seen at Roberto's concerts fell in love with the music, he is not always the easiest performer to explain to US audiences beforehand, On the one hand, his resume includes work with the Buena Vista Social Club - on the other, he has collaborated with the Cuban Hip Hop group Obsesión and African artists, and his Jazz and Classical chops are also solid. So what do you call a man who can and sometimes will do everything in today's scheme of things? Even in this concert, there was a broad sweep of traditional Cuban, Jazz, some Blues inflections, Fusion... all of it wonderful, but not so easy to roll up into a little ball if one tries to label it. My advice to most venue presenters would be try to let the music do most of the talking rather than try to find the right label for this.
You can read a review of the CD Yo here. The drummer for both the concert and the recording, Ramsés Rodríguez, is far less well known than his talent warrants. He is in the first tier of Cuba's trap drummers. The bassist for the performance (but not the recording), Yandy Martínez, has also performed with an impressive assortment of Jazz and TImba artists including Ernán López-Nussa and Havana d'Primera. Roberto Fonseca is a half-brother of Chuchito Valdés, and they recently appeared together in a music video dedicated to their mother, Mercedes Cortes Alfaro, Mi Voz.









Bill Tilford - viernes, 31 octubre 2014, 07:54 am