Lo Nuevo
[hide]
Fotos Del Día
[hide]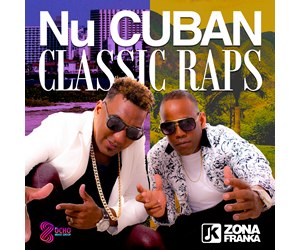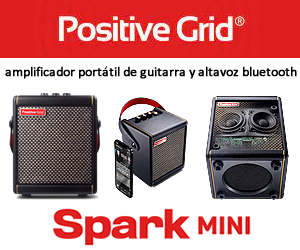 Square Roots 7/12
Square Roots Festival
Chicago Illinois 20-22 July 2012

All Concert Photos and Review by Bill Tilford
All Rights Reserved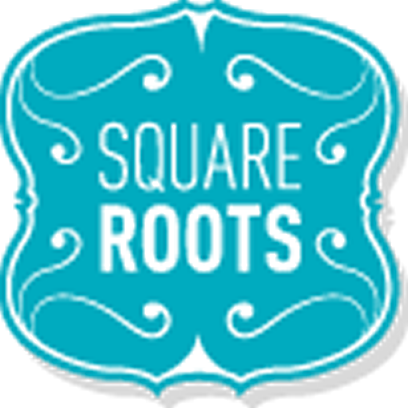 This is the maiden voyage of the successor festival to the Old Town School of Folk Music's Folk and Roots Festival and is a cooperative effort between the Old Town School of Folk Music and the Lincoln Square Chamber of Commerce. We were able to attend parts of the first two days (Friday and Saturday) of this festival. It is definitely a musical success and will hopefully be a success on all other fronts as well. Since the 20th was Independence Day for Colombia, there were a number of Colombian-themed events including a performance by Carpacho Super Combo, one of Chicago's highly popular bands that plays Salsa, Latin Jazz and Cumbia. A very large crowd caught this performance and was dancing Cumbia and Salsa in the street with the Colombian flag.
Every time we go to an OTS festival, we hear at least one group (usually a few) that we didn't know about before that turns out to be a pleasant surprise. This year, local group Magic Carpet, which plays a mix of Afropop, Funk, Reggae, Jazz and other world music forms, was one of those pleasant surprises. In addition to the two outdoor stages, there were jam sessions and dance (including Afrocuban and Afrorican) lessons/demonstrations in the two OTS buildings. One of them was a Latin Funk jam with roughly a dozen musicians.
A Saturday highlight was the mainland US debut of Orquesta El Macabeo from Puerto Rico. This is one of the island's best and most progressive Salsa bands that are playing today. We include some pictures below, but see also our Orquesta El Macabeo gallery for a lot more coverage and pictures about this intense young band.
It appears that Square Roots is off to an excellent start for becoming a new summer musical tradition in the city.
Pictures from the Festival (click on the thumbnails to enlarge the images)
Rows 1-2: Carpacho Super Combo
Row 3: Latin Funk Jam far left, then Magic Carpet
Rows 4-5: Orquesta El Macabeo






















Bill Tilford - Friday, 31 August 2012, 07:51 AM