New Stuff
[hide]
Photos of the Day
[hide]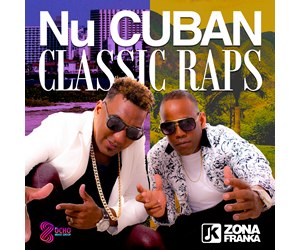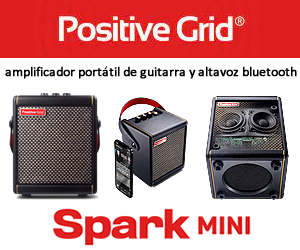 Tiempo Libre OTS November 2014
Not Just Respect, But Love Too: Tiempo Libre at the Old Town School of Folk Music
Chicago, Illinois, 15 November 2014
Photos and review by Bill Tilford, all rights reseved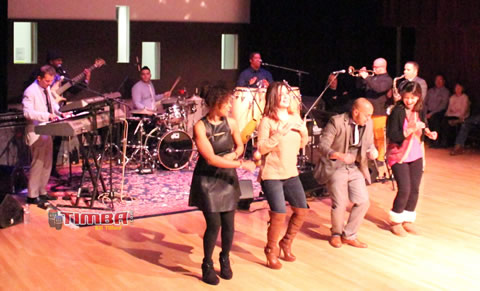 I don't think that Tiempo Libre has ever had a problem with those of us in the music community who appreciate bands that can do almost anything, but a few years ago, some of the most hard core Timba dancers seemed to react to the critically-acclaimed Bach in Havana almost as if it were some sort of betrayal, and they didn't return to the fold in quite the same numbers that they should have when the more recent excellent dance album My Secret Radio was released. Bands with less fortitude might have been tempted to abandon dance music altogether in favor of more lucrative Jazz or classical collaborations, but TL stuck to its guns, and I had the pleasure of finally witnessing this group get the love that it deserves from dance audiences the other night. It helped that the Old Town School of Folk Music staged the event in their dance hall rather than the concert hall - the open floor was put to good use by both the band and the audience, which mingled freely during the performance - leader Jorge Gómez promised the crowds a Cuban party, and he and the band delivered. Since I have been critical of the acoustics at some Chicago concerts during the past year, I should take a moment to mention that they were fine here, at least during the first show (reluctantly, I was pulled away during the second one by other urgent matters). This was also a well-attended event, and as you'll see from some of the photos, the crowd was either on its feet or waving its arms in its chairs. For this audience, the band threw the right mixture of TImba, Funk, R & B, traditional Cuban, and yes, a little Classical Fusion too.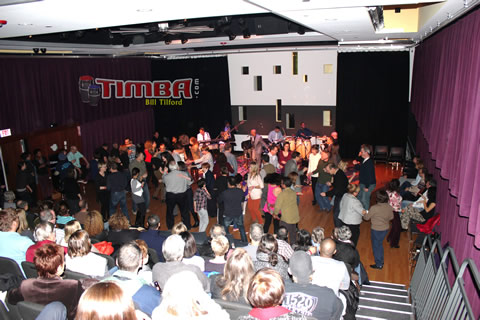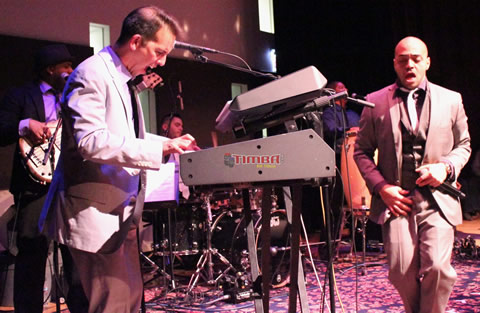 If Tiempo Libre does in other cities what it did here, even its most hardened skeptics will have to concede that this is still a killer dance band, and it may be the most audience-interactive of any band in this music in the US when it is given the right conditions to be themselves. But don't take my word for it - go see them if you can.
Click on the images below to enlarge them.






























Bill Tilford - Friday, 21 November 2014, 04:53 PM