New Stuff
[hide]
Photos of the Day
[hide]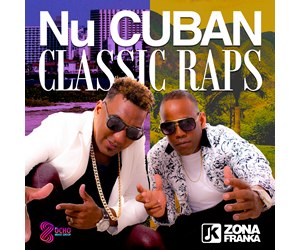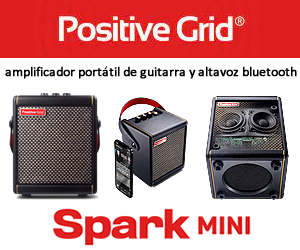 Timbalive 2011
TIMBALIVE at the Club Mambo, Chicago, Illinois
17 December 2011
(Review and all photos by Bill Tilford, all rights reserved)
Timbalive's first appearance in Chicago (and, we believe, the Midwest) was a hard-hitting 2+-hour set that proved beyond a reasonable doubt that this group needs to be taken seriously both in the United States and internationally. The concert was mostly no-nonsense Timba (this group does some Timba/Reggaeton fusion as well, but the Reggaeton emissions at this performance were within the Timba Protection Agency's recommended safe exposure limits for listeners). A nice, long Guaguancó also broke out midway in the set. The group was sporting a new addition to the vocal front line, Michel Calvo, who used to perform with Dan Den and did just fine here.

Two of our favorite moments in the performance were Se Quema Timbalive, an original that appears on their most recent CD, and their rendition of an early Los Van Van Songo number, Chirrin Chirran. The fact that the leader and drummer, Leo Garcia, has played with Juan Formell's group may help explain why Timbalive is one of the few groups that can play a Los Van Van cover without provoking unfavorable comparisons with the original recording. This version of Chirrin Chirran, rather than attempt to be a mere copy, even improved upon the original with some tasty trombone solos and extended grooves.

The only aspect of the band's performance that was less than 100-plus percent was a couple of choreographed moments that were a little out of synch in the front line, but this was too minor to mar the quality of the show, which would have been great even without any choreography at all.

Hopefully this performance will help break the ice for the group to tour the rest of the Midwest later. As we never tire of saying, if you had an opportunity to catch this show live and missed it, you cheated yourself. This isn't just about supporting the bands, although that is certainly important. Timba is a genre that is at its best when a band is interacting directly with an enthusiastic audience; the two give each other energy. No recording, no matter how well-done, truly captures that level of the experience.
Photos (upper left corner is at lunch at Cafe Bolero, all others at Club Mambo)






















Bill Tilford - Saturday, 08 September 2012, 12:31 PM