Lo Nuevo
[hide]
Fotos Del Día
[hide]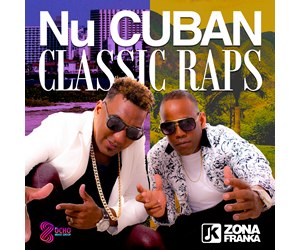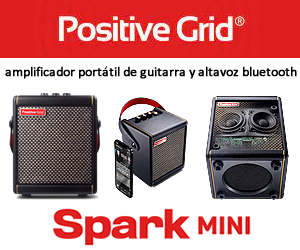 Wilfredo Israel Kantor Sardiñas
instrumento/instrument: voz/voice
grupos/groups: Tropicana All Stars, Los Van Van 1981-1983, Los Yakos, Conjunto Rumbavana, NeoSon
grabaciones/recordings: Los Van Van: Colleción, Vols. ?, Tropicana All Stars: Tradición, Tropicana All Stars: To "El Barabaro Del Ritmo (DVD), Sonero por excelencia

lugar de nacimiento/birthplace: Alturas de Canasí, 1949.
formación musical/musical background: autodidacta
lugar actual de residencia/current residence: Israel Kantor passed away in Miami in 2006 after a battle with cancer.
Israel Kantor Sardiñas was born outside Havana in 1949. It seems that his musical education came largely from his family, many of whom were involved in music as singers or musicians; his mother a tresero and his father a part time singer. Kantor cited his influences as being Raúl Plana, Miguelito Cuní and Benny Moré. His voice and singing style are very reminiscent of these great soneros but he also brought a "street" feel to the phrasing, and his improvisations made each performance feel like a new experience.
Israel Sardiñas joined Los Van Van in 1980. During his three years with Van Van he sang hits such as "Seis Semanas", "Vine a Verte", "Hoy Que Quieres de Mi". In 1983 he left the band during a tour of Mexico and later he moved to Miami. He was replaced in Los Van van by Mayito El Flaco who was then replaced by Mayito Rivera. It is clear that Formell was looking for singers with a similar timer and syle to fill the void left by Kantor's departure. It is also interesting to note that César "Pupy" Pedroso hired Pepito Gómez who interpreted "Seis semanas" for Los Que Son Son and has the same type of brilliant timbre as Kantor.
The atmosphere of Miami in the 1980's was not receptive to modern Cuban music preferring salsa romantica or "salsa nostalgica" such as covers of Benny More and Arsenio Rodríguez. Kantor's attempts to create a new music style were not successful but he did find success singing traditional Cuban music with his voz de sonero.
In 2003 he Kantor joined the Tropicana All Stars performing a tribute to Benny Moré and other traditional songs. The band was very successful with it's show that included dancers á la tropicana. Kantor was one of very few modern singers truly capable of interpreting Benny Moré with an authentic sonero flavor. Kantor also performed with Fania and the legend says that it was Hector Lavoe that gave him the nickname "El Cantor" which he then took to be his artist name "Kantor".
Israel Kantor passed away at his home in July 2006 at the age of 56 from cancer.
Performing "Seis semanas" with Los Van Van on the Malecón
Performing "Bonito y Sabroso" with the Tropicana All Stars

Michelle White - miércoles, 23 marzo 2011, 03:31 am