New Stuff
[hide]
Photos of the Day
[hide]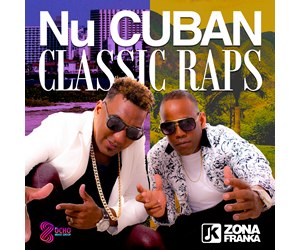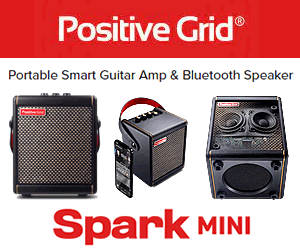 Mariano "Oti" Enríquez
instrumento/instrument: tumbadoras/congas
grupos/groups: Issac Delgado
grabaciones/recordings: Issac Delgado: Exclusivo para Cuba, Issac Delgado: El año que viene, various Envidia recordings
lugar de nacimiento/birthplace: ?
formación musical/musical background: ?
lugar actual de residencia/current residence: La Habana
Throughout his career Issac Delgado has been blessed with great congueros He sang with Wickly in his early years with NG La Banda, Andrés "Negrón" Miranda in his first solo group, and today his groupo features Denis Savón. Between Negrón and Savón was Oti, who played in two of Issac's best bands, the group with Jimmy Branly, José Miguel and Melón which recorded El año que viene, and "the" Issac group with Melón, Alain Pérez, Cuayo, and Georvis Pico which produced the classic "Exclusivo para Cuba".
Oti resurfaced around 2008 and started playing on Envidia and Lujuria CDs. [Kevin Moore]
Michelle White - Wednesday, 23 March 2011, 03:31 AM