New Stuff
[hide]
Photos of the Day
[hide]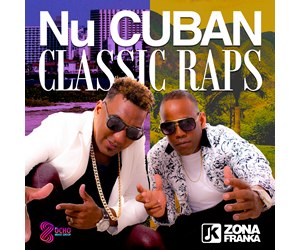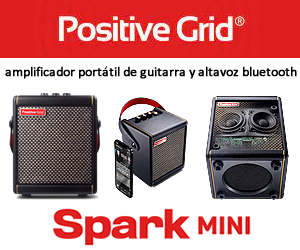 Rene Suarez Zapata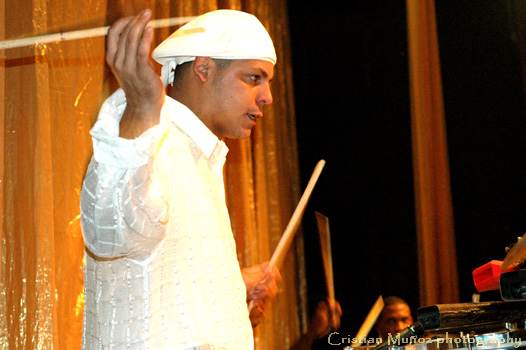 Photo courtesy of Cristian Muñoz
intrumento/instrument: timbales
grupos/groups: Pupy Pedroso y Los Que Son, Son
grabaciones/recordings: Charanga Latina (vocals)
lugar de nacimiento/birthplace: ?
formación musical/musical background: ?
lugar actual de residencia/current residence: La Habana
Rene worked as the timbalero for Pupy y los que son son for several years but in 2008 he left to satrt a solo career as a singer. His single "Ni flores ni detalles" has been popular in Havana and he recently recorded with Charanga Latina. it will be very interesting to see what this timbalero turned cantante can do with his own group.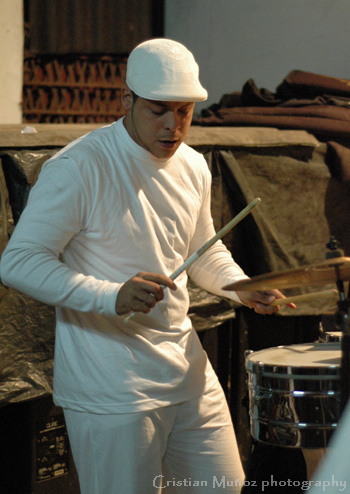 Photo courtesy of Cristian Muñoz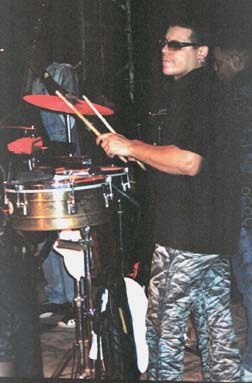 Michelle White - Wednesday, 23 March 2011, 03:31 AM