Lo Nuevo
[hide]
Fotos Del Día
[hide]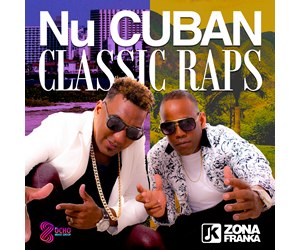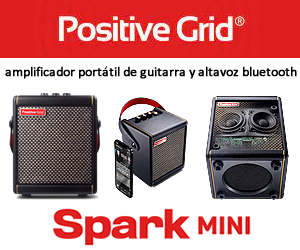 Rudy Leitner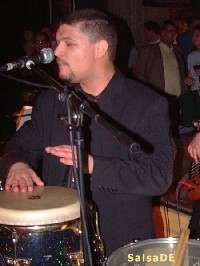 intrumento/instrument: congas, timbales, drum set
grupos/groups: La Tripulación
grabaciones/recordings: Proyecto La Tripulación: A Contratiempo
lugar de nacimiento/birthplace: Erbendorf/Germany
formación musical/musical background: ?
lugar actual de residencia/current residence: Frankfurt, Germany
website: http://www.latripulacion.de/
After playing congas and timbales in diverse Salsa orchestras in Germany, Rudy co-founded the band La Tripulación to play more up to date latin music (Timba/Latin Pop/Latin House). Based on the live band he worked on the studio project Proyecto La Tripulación to record a CD with original Salsa/Timba/LatinHouse compositions and arrangements.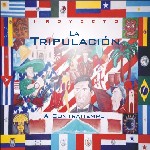 Proyecto La Tripulación CD 'A Contratiempo'
Michelle White - miércoles, 23 marzo 2011, 03:31 am