New Stuff
[hide]
Photos of the Day
[hide]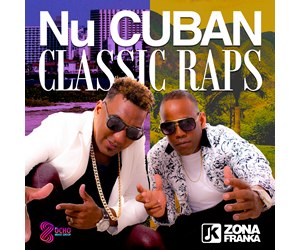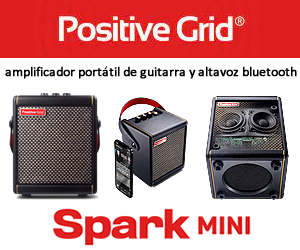 2013 Festival Cubano Announcement
Manolin "El Medico de la Salsa" to Headline 2013 Festival Cubano
August 2-4, 2013 at Riis Park in Chicago

At a July 25 press conference at the 90 Miles Cafe, the organizers of Chicago's 4th Annual Festival Cubano announced the headliners for the festival along with some special features. The festival has expanded from 2 to 3 days this year at a time when many of the "free admission" festivals presenting Latin music have experienced cutbacks (or, as in the case of the late Viva Chicago festival, disappeared). Some details of the lineup were still being finalized at press time, but among the confirmed highlights are:

Manolin, "El Medico de la Salsa" will be closing the Festival on Sunday night
The Cachao Mambo All-Stars, a group dedicated to the music of the late master, are also featured
Alfredo de la Fe returns to the festival.
Songstress Xiomara Laugart is on the program.
Jerry Rivera will perform in the Saturday time slot
Local favorite Sureya will perform during the festival. She has recently released another video, and we'll tell you more about that in the near future.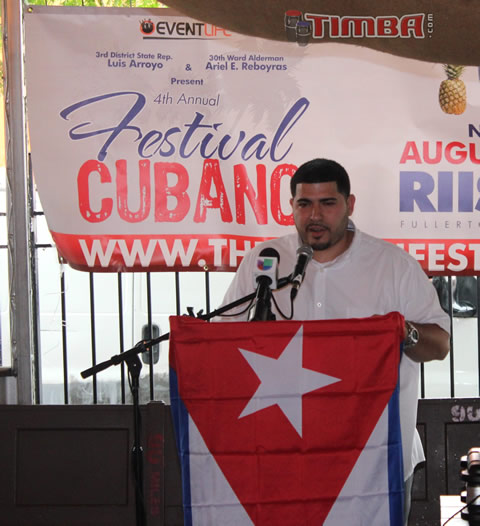 (Left: George Herrera, founder of Festival Cubano Right: Alderman Ariel E. Reboyas)
One interesting addition to this year's festival is the special segment featuring House music during Friday's portion of the festival. Since this wasn't on the short list of things that we might have guessed would be part of the festival, we caught up with Nick Huminsky (aka White Night) of the History of House Music to learn more. As it happens, Chicago was the birthplace of House music in the mid 1980s, and not only were Latinos in general important developers of that movement, but two 2nd-generation Cuban-American DJs in particular, Frankie "Hollywood" Rodriguez and Julian "Jumpin" Perez, played critical roles in the development of the scene. Frankie "Hollywood" Rodriguez will be among the many DJs spinning during the Friday editiion of the Festival, and Mr. Huminsky tells us that festivalgoers will have a greater appreciation of the contributions of Latinos in general and Cuban-Americans in particular to the genre after they check this out.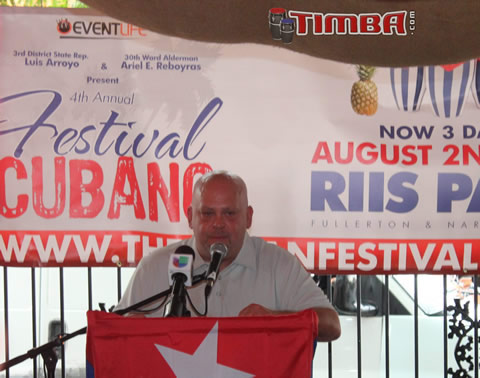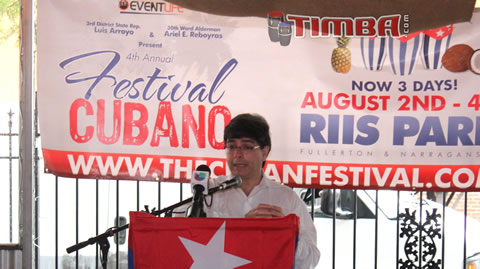 (Left: Nick Huminsky, History of House Music Right: Alejandro Riera, Festival Cubano)

Headliner Manolin put out a new album, Tiene Que Ser Manolin, last year, and we are going to share a track that his label posted on their Youtube channel:
...and we mentioned that local favorite Sureya had a couple of videos out. Here's the first one...
We'll have a lot more information including more about the rest of the lineup closer to the date. In the meantime, save August 2-4 for the outdoor party of the year....
Saturday, 28 February 2015, 02:59 PM