New Stuff
[hide]
Photos of the Day
[hide]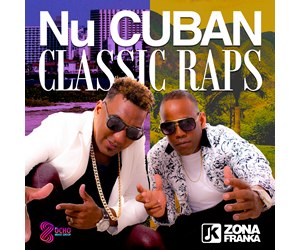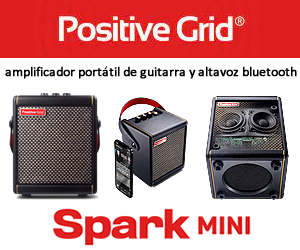 CD Review: Te doy una canción (un recorrido por la obra de Silvio Rodríguez)
By Augusto Enríquez (Colibrí 2013)
Review by Bill Tilford, all rights reserved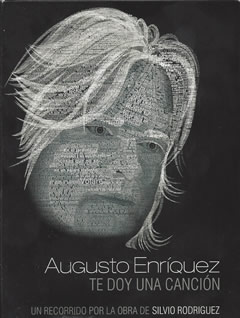 This collection of 3 CDs includes 34 songs and one brief video documentary of over 12 minutes (the first CD is an enhanced CD). All of the songs are compositions of Silvio Rodríguez and were chosen and interpreted by Augusto Enríquez. Parts of this project were recorded in three different studios: Scorpio, Abdala and 18 de la EGREM between April 2009 and April 2012. Listeners who have a stereotypical view of this genre (lone guitarist or folk group singing socially-conscious songs) will be surprised by the scope of styles and the rich orchestration of some of the selections. Mr. Enríquez is a very capable interpreter of this material, and even this writer, who would find it challenging to sit through three CDs of the stereotypical version of Nueva Trova described previously, found this collection diverse enough both in terms of style and instrumentation to be engaging. Mr. Enríquez made his choices well.

An extensive booklet with the lyrics to the songs and the technical credits for each of them is included as part of the package. The roster of musicians changes so frequently throughout the recording that we will not attempt to reprint it here.
Te doy una canción won a Special Prize in Cubadisco 2014.
Tracks:
Volume I

Llover sobre mojado
Te doy una canción
Letra de piel
Oh, melancolía
Son desandrado
Óleo de mujer con sombrero
Hoy mi deber
Aceitunas
Rabo de nube
Esto no es una elegía
La vergüenza
Yo digo que las estrellas
VIDEO TRACK: Documentary Te doy una cancíon
Volume II
Llueve otra vez
Mi lecho está tendido
El dulce abísmo
Mariposas
El problema
Ojalá
En mi calle
El baile
Por quien merece amor
Fronteras
En el claro de la luna
Volume III
La gota de rocío
Pequeña serenata diurna
Unicornio
Historía de las sillas
Monólog
Réquiem
Demasiado
En necio
La era está pariendo un corazón
El güije
En el jardín de la noche
Production Team for Te doy una canción
| Role | Name |
| --- | --- |
| Concept, General production and direction | Augusto Enríquez |
| Musical direction | Demetrio Muñiz |
| Executive Producers | Ileana íos, Rebeca Viera & Cecilia Garcia |
| Recording & mixing | Alfonso Peña |
| Mastering | Maykel Bárzagas |
| Video | Rudy Mora Y Orlando Cruzata |
Bill Tilford - Saturday, 10 May 2014, 09:47 PM