Indice - Table of contents
New Stuff
[hide]
Photos of the Day
[hide]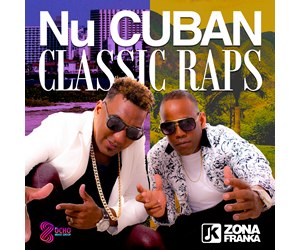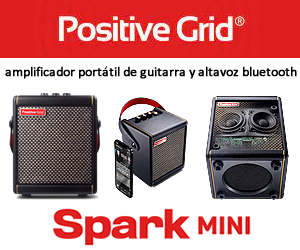 Tom Ehrlich - Yosvany Terry Group - September, 2009
The Bay Area was blessed with two stellar performances by the Yosvany Terry Group in September, 2009. The group consisted of Afro-Caribbean Jazz heavyweights - Yosvany Terry (leader, sax, chékere), Yunior Terry (bass), Pedro Martínez (percussion, vocals, dance), Luis Perdomo (piano) and Obed Calvaire (drum set). Always innovative, Yosvany's compositions combine Afro-Cuban rhythms, folkloric vocals with outstanding jazz playing. Although other Afro-Cuban jazz groups may be better known and get more publicity, to my mind and ears Yosvany Terry's groups are as good or better than the rest.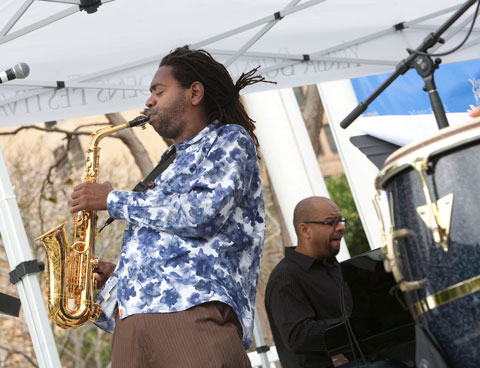 Yosvany Terry sax and Luis Perdomo piano
Yosvany, Luis Perdomo and Pedro Martínez have their own recordings as leaders. All including Yunior Terry have numerous recording and performance credtis with some of the best jazz and dance music bands in the world.
What follows are photo reports on two different concerts of the Yosvnay Terry Group in September, 2009 in San Francisco, California: at the Museum of the African Diaspora and Yerba Buena Gardens.
Monday, 24 December 2012, 01:42 AM