Patrick Bonnard - Galleries
Photographer Patrick Bonnard has provided us with some great photos of various timba bands. Click on the images below to see the photos of each band. All photos are the property of Patrick Bonnard and used by his permission.
For a wider selection of Patrick's work, visit his pages at fiestacubana.net his MySpace site .
---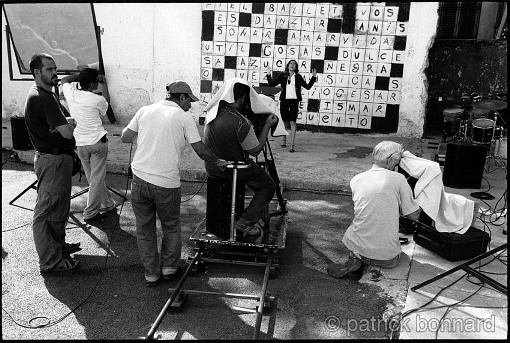 Azúcar Negra filming the video for "La Palabra"
---
---
---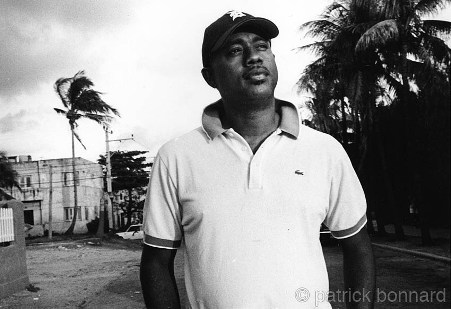 David Calzado y La Charanga Habanera
---
---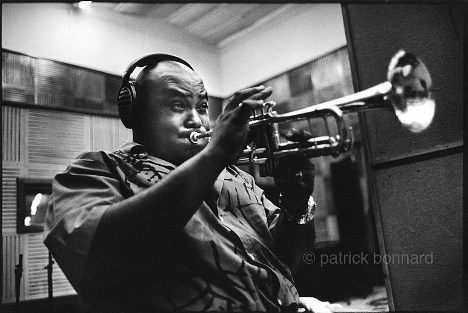 Alexander Abreu (single photo only)
---
---
---
---
---
---
---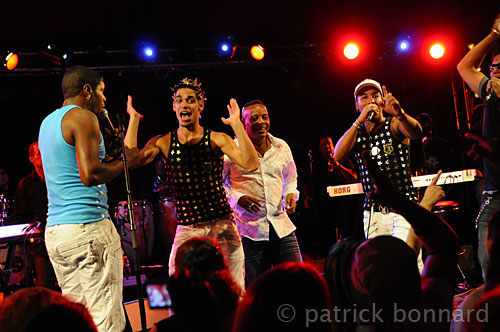 Manolito & Elito at Cabaret Sauvage, Paris 2008
---
Alexander Abreu & Havana D'Primera - Haciendo Historia Tour 2009/2010
---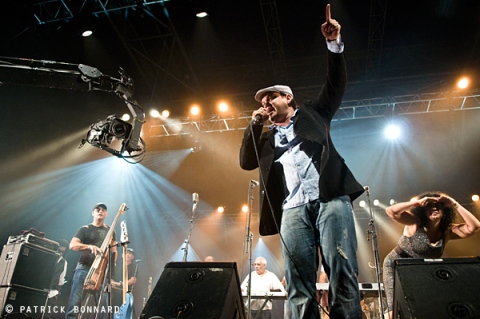 Latino Night: Los Van Van & OscarD'Leon at Le Zénith - July 13, 2010
---
---
---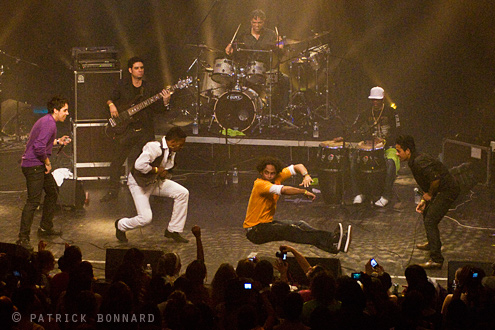 Timba concerts in Paris 2011- overview
miércoles, 14 septiembre 2011, 01:52 am