Indice - Table of contents
Lo Nuevo
[hide]
Fotos Del Día
[hide]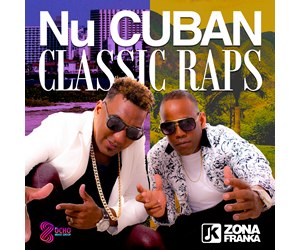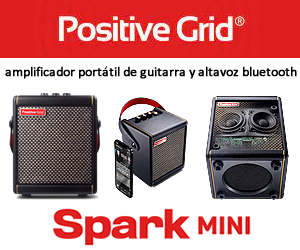 Patrick Hickey - Jelly's Retrospective 2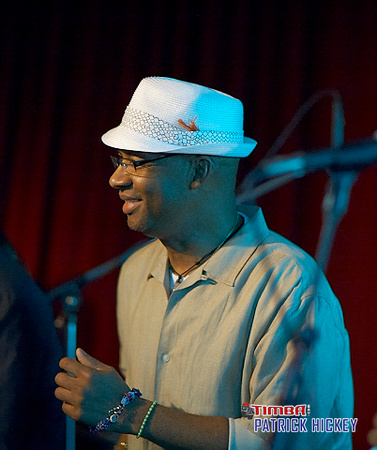 Jesús Díaz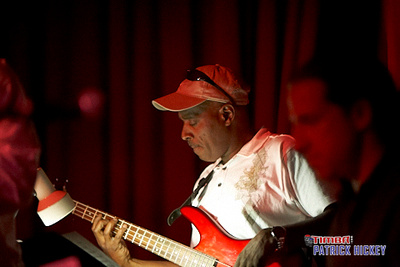 Geraldo Borras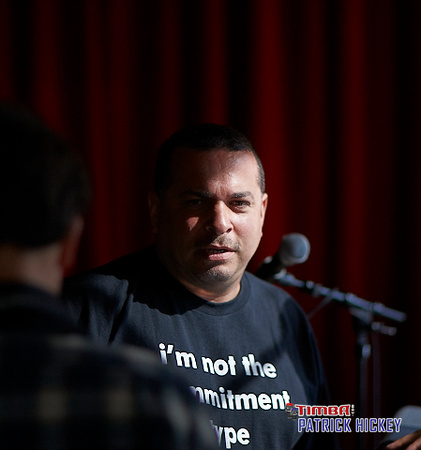 Anthony Blea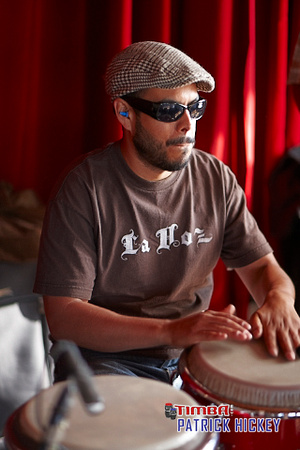 Javier Navarette
My preferred time was to arrive when the bands set up.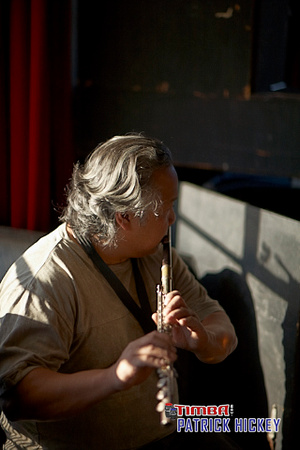 Melecio Magdaluyo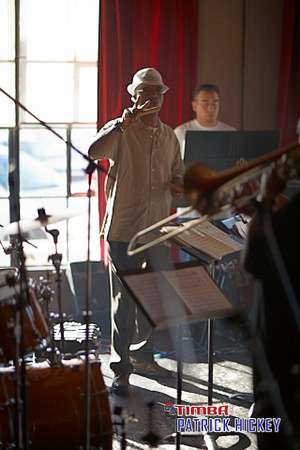 Jesús Díaz and Marco Díaz
This allowed for candid shooting, with the fantastic natural lighting. It was also a great time to get to know the musicians and staff as people, see how much time and effort is required for them to move gear, set up, tune, dial in nuances of their craft, and then kick butt for four to six hours.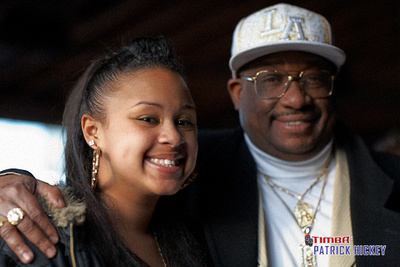 Genesie and Fito Reinoso
lunes, 28 mayo 2012, 01:00 pm