Patrick Hickey - Jelly's Retrospective 3
The dancers = many regulars. A weekly flow of serious and talented dancers.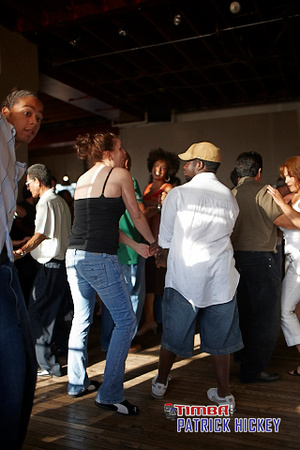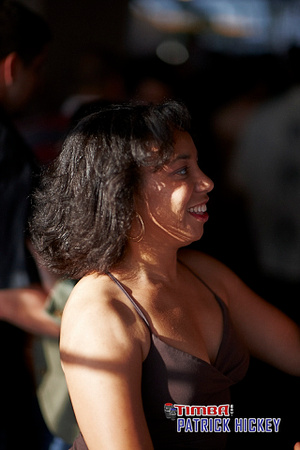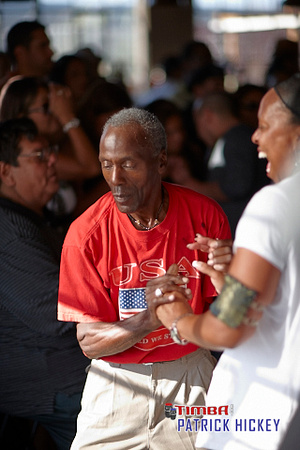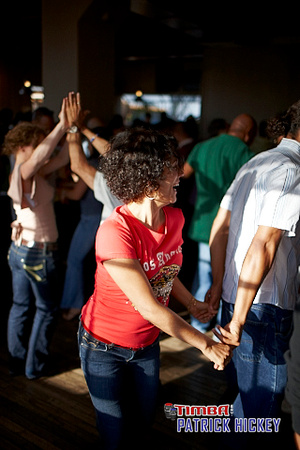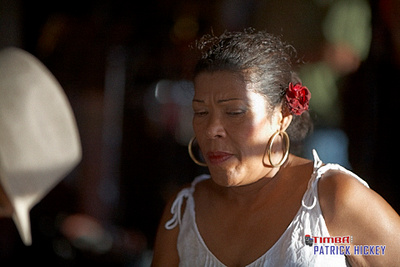 Some very unique people could be counted upon to make an appearance and dance on the highly packed floor. The early hours before sunset would reveal a steady stream of well-dressed Cuban couples, colorful and stylish and having a blast.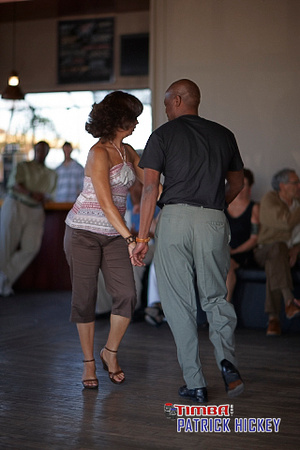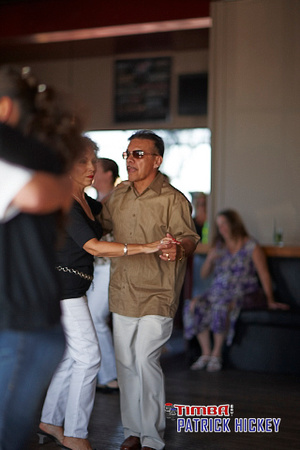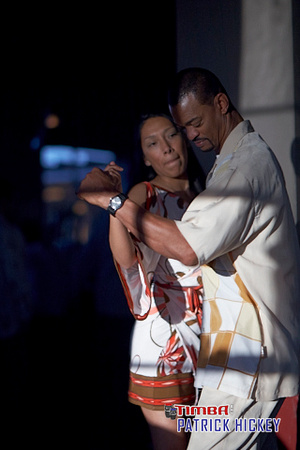 They were drawn to the place for the same reason everyone else was - the timeless, Havana-inspired time warp of Cuban music on a waterfront setting. By dark the floor would be completely packed wall to wall. As I always managed to camp on the side couch nearest the stage, I would prop two plastic cups to hold the heavy windows open - and have a wonderful stream of cool San Francisco waterfront air blowing around my neck. These were really fine days.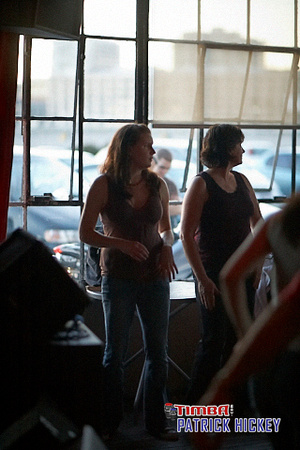 Monday, 28 May 2012, 12:59 PM