Indice - Table of contents
New Stuff
[hide]
Photos of the Day
[hide]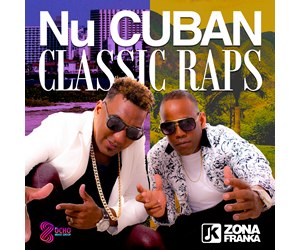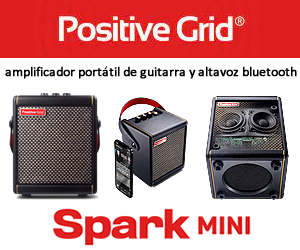 SpanishEnglishDiscography-Me sube la fiebre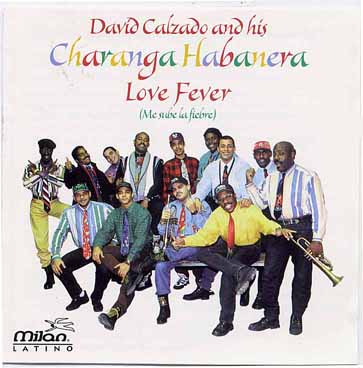 front row: Manuel Arranz, Miguel Leyva, Osmil Monzón,
Vitorino Patterson, Leonel Polledo
back row: Victor Sagarra, Sombrilla, Edurado Lazaga,
David Calzado, Michel Maza*, Pedro Pablo Gutiérrez,
Emilio Maza, Juan Carlos González
(The English pressing, "Love Fever" was released several years after
"Me sube la fiebre", when Maza had replaced Leo Vera, who sings on Love Fever. Thus,
Maza appears on the cover of an album on which he didn't sing.)
1992 - Me sube la fiebre
(released outside of Cuba as "Love Fever")

After five years of playing traditional Cuban music for European tourists, La Charanga Habanera suddenly and dramatically re-invented itself and recorded an album that represents the second major milestone in the history of timba. NG La Banda had been playing its own style of timba for three years but it still must have been quite a revelation to those who were lucky enough to be on the scene when CH's first hit, Giraldo Piloto's Me sube la fiebre, exploded across the airwaves and concert venues of Havana in 1992.


original Cuban release:
Me sube la fiebre

Sunday, 28 December 2014, 08:19 PM