Lo Nuevo
[hide]
Fotos Del Día
[hide]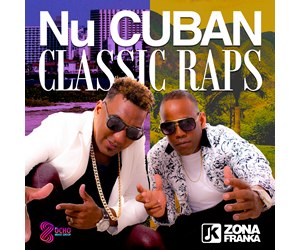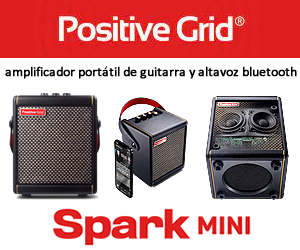 Awards
La Charanga Habanera Receives its timba.com Awards
February in Sweden is the really crappy time of year when it's dark and cold and there are no more holidays to look forward to. Fortunately this February Charanga Habanera is doing a whirlwind tour of Europe, including three dates in Sweden. And even more fortunately for me, I had the honor of presenting the Charangueros with their awards from Timba.com.
For those who haven't been keeping up on things here at Timba.com, La Charanga Habanera and it's members won 6 first place awards: Best Timba Band, Best Timba Band to See Live, Best-recorded Timba Album - Soy Cubano, Soy Popular, Best Coro Section (pre-breakup), Best Dancer among Singers - Aned Mota and Best Dancer among Instrumentalists - Yulién Oviedo. In addition, the Charangueros placed in the top five in 12 more categories. Click here for full list of all the winners.
So what does a Timba.com award look like you ask?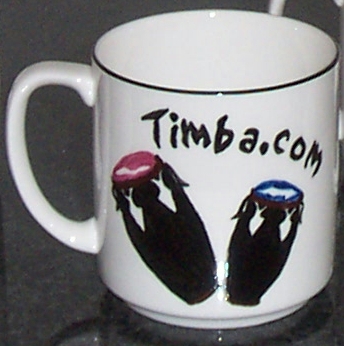 Timba.com logo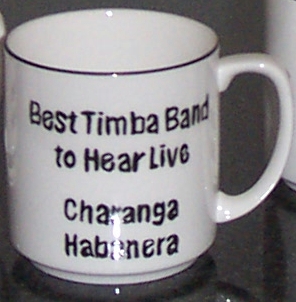 Name of the award
A coffee cup may seem like it doesn't have a lot to do with timba, and to be honest I'm not sure the guys saw the connection either. But on the other hand, the coffee you drink from one of these cups is guaranteed to taste better than from any other cup. My interview with David took so long that we ran right into the sound check so the 'awards ceremony ' was sort of cut short. Aned and Yulién had no idea what was coming, and when I handed them the boxes containing their prizes they both just said "What's this?". I think they were a little bemused by the whole thing, but they both took the time to pose for a picture for Timba.com.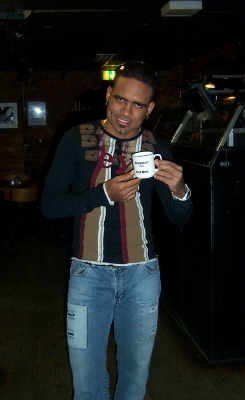 Aned Mota - Best Dancer among Singers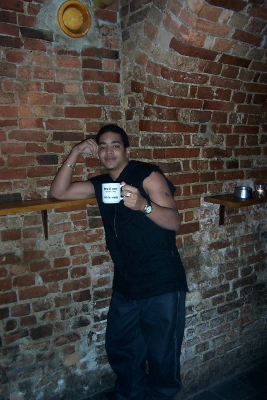 Yulién Oviedo - Best Dancer among Instrumentalists
The remaining four awards were presented to bandleader David Calzado. Due to technical difficulties the original video of his 'acceptance speech' was unusable. And in fact, so was the second attempt. But he very graciously consented to allow me to re-film him a third time in Stockholm with a greeting for the readers at Timba.com
viernes, 14 febrero 2014, 08:24 am