Indice - Table of contents
Lo Nuevo
[hide]
Fotos Del Día
[hide]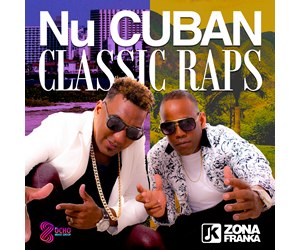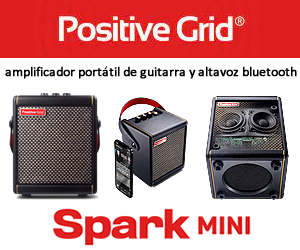 Concert Report - 2002 Summer Tour
I. THE NEW MUSIC
The new CD, "Versos en el cielo", is mastered and ready for release and the band has added six of the tracks to its live repertoire. I had a chance to listen to the disc and even through a Walkman on a noisy bus, the sound quality was gorgeous. Everyone, including Timba¹s biggest fans, complains about the primitive recording and mixing techniques used on many of the greatest Cuban albums ­ a concern which Issac has put to rest by bringing in no less than the great Jon Fausty, the legendary New York sound engineer behind the audiophile productions of Ruben Blades and many others. Issac also used three other New York icons, percussionist Roberto Quintero, bassist Ruben Rodríguez, and timbalero Ralph Irizarry, who discusses the making of the disc in his timba.com audio interview. The icing on the cake is a new audiophile mastering process developed by Leon Zervis, so this may be the best sounding Cuban recording to date.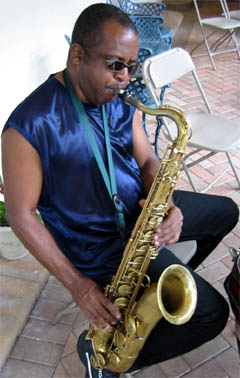 "Versos en el aire" is Issac¹s tribute to the composers of Cuba¹s Nueva Trova era, such as Pablo Milanés, Pedro Luis Ferrer, and Silvio Rodríguez, who also sings on the album¹s climactic final track, "Vamos a andar". The beautiful modernized arrangements are by the same great arrangers who produced "La fórmula", Joaquín Betancourt and Juan Ceruto, the latter of whom was also a surprise addition to the touring band.
Issac¹s musical experiment met with instant success in Tampa, where half of the concert consisted of premiere performances of the new material. The crowd responded with great and immediate enthusiasm -- to the familiarity of the classic older songs, to the sophisticated modern arrangements, and of course, to the inevitable and very welcome "timbafication" of the live versions. The energy and character of Issac¹s live show remains completely intact; the Nueva Trova material simply provides new inspiration and a different point of departure for the band.
Still more modernized classics were added by surprise guest artist Haila Mompié, who came out in the middle of each set to sing lead on several songs from her new album "Haila", the Celia Cruz tribute she recently recorded with Issac and Ceruto. She closed her segment of each concert with "Yo no me parezco a nadie", her signature hit from her days with Bamboleo and Azúcar Negra.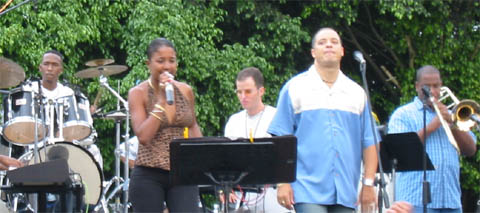 Rodney Yllarza, Haila Mompié, Prida, Issac, Ariel
(foto by Kevin Moore)
martes, 22 marzo 2011, 07:31 pm