Discography
¿¡Dime Qué?! - 2015
Click here for the full album review by Michelle White.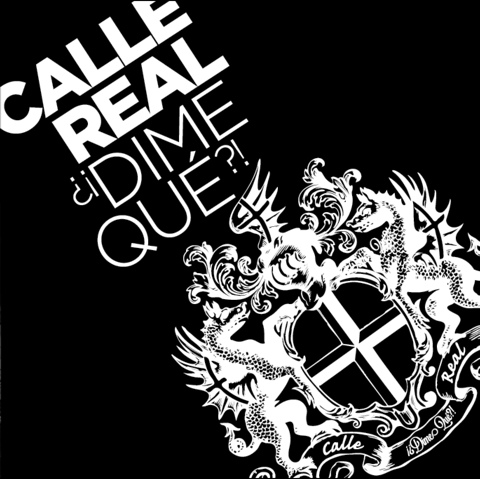 Track list
Intro
Somos El Team
Donymood
Te Lo Di
Bienvenido
Créeme
Película en color
Hoah!
Oye!
Dime Qué
Entre La Espada y La Pared
---
Me Lo Gané - 2009
Click the cover to read the review
---
Con Fuerza - 2006
Click the cover of your choice for a review.
Tuesday, 07 February 2017, 08:04 AM