Indice - Table of contents
New Stuff
[hide]
Photos of the Day
[hide]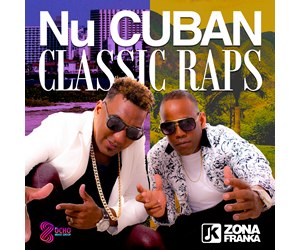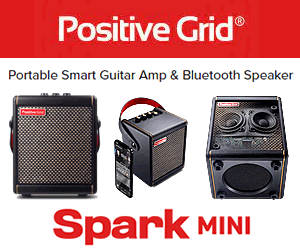 SpanishEnglishEntrevistas - Kolingsborg - Stockholm
Interview with Maykel Blanco
and the singers of Salsa Mayor
1. Timba.com: Welcome here to the cold of northern Europe. Tell us how thinsg are going.
Maykel: Well, there is a nice heat, a great atmosphere. We are having a great time. The tour has been a success. We are very happy with everything that is happening, the concerts we have been giving. We were in Germany, in Austria, in Switzerland, Italy, Malaga in Spain and now we're here. And really with a lot of feedback from the audience and the concerts have been very big. We are really excited about this tour.
2. Timba.com: Do you have any new songs that are premiering now?
Maykel: Yes, well we are already presenting the new CD that is going to be called "Eso Que Hala". It will be released with Planet Records also and in Cuba with Bismusic. And in the concerts we are doing some of the new numbers interspersed with the best known numbers from our entire career.
3. Timba.com: You have already returned to the Yordys group and you are singing "Pa' Cualquiera" how do you feel coming back now?
Yordys: Yes, "Pa' Cualquiera", "Recoge y Vete", new things too. I feel the best, great. I think this is a new stage for me.
4. Timba.com: This group of singers must be one of the most charismatic in Cuba now.
Maykel: We are really being well received, both in Cuba and abroad as well. And I think that gives a little response, gives a "yes" to your comment.
5. Timba.com: Pavel, you sing the song that is coming out now, "La Cara de Salir Para Andar".
Maykel: Did you already hear that? But we only started promoting it.15 days ago!
Pavel: It's on YouTube, too.
6. Timba.com: And Yasser
Yasser: Well I have my new numbers and now I'm already closing the concerts with a number that is possibly going to...right, Maykel? I'm asking.
Maykel: The title track.
Yasser: It's called "Eso Que Hala" and I already have one, another one called...what's the title? I know that I sing it, but ...
Maykel: It's just that there are numbers that still ... there are titles that I am working out and we are still studying them. That is why we are not going to say the names in advance, in case it changes and so on. But Yasser on this record has ... he will defend three numbers. Pavel will defend four and Yordys also four believe. It's around there. I don't remember well right now. When we return to Cuba on the fourth. We'll finish the disc around then. It is already recorded, we need to add vocals to two or three numbers that we have left and do the mixing and we will be releasing it ... it will be in the market at the beginning of June.
7. Timba.com: Do you have any plans to go to the United States?
Maykel: Well, we have several offers at this time. We are listening, we are analyzing, but yes, there are very good hopes because our music is being listened to in many cities in the United States.
8. Timba.com: And your web site maykelblanco.com, will you update it with the information when the tours are confirmed?
Maykel: Well as soon as I have a closed contract, yes. And it's good that you mentioned my web site so that people can get to know it, because at this time we have the page in four languages. We have it in French, we have it in Italian, we have it in Spanish, we have it in English. So I think that this is good, it's going to give people an opportunity to get to know more about our work. And we are constantly updating it too. We are working very hard at this.
9. Timba.com: Great! That is good news for the fans. Thank you for taking time for this little interview.
Maykel: Thanks to you who have always been close to us, supporting Cuban music as well. Greetings to the people of Timba.com, for Michelle in particular, we love you very much.
Monday, 22 April 2019, 04:27 AM