New Stuff
[hide]
Photos of the Day
[hide]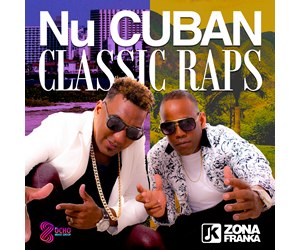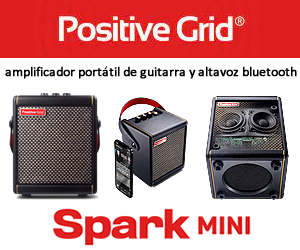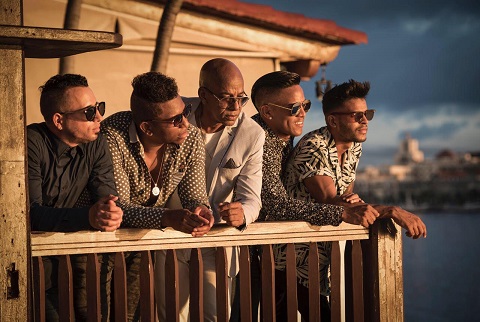 by Kevin Moore ©2004
Updated by Michelle White ©2013
Azúcar Negra was formed in 1998 when Leonel Limonta, Haila Mompié (no longer with the band), and other musicians split off from Bamboleo . Limonta had written almost all of the material for Bamboleo's brilliant second album, Yo no me parezco a nadie and Haila was one of the lead singers. Azúcar Negra created a great new arrangement of the title song and Limonta continued to pour his songwriting talent into the project. In 2001, after a number of world tours, they finally released their first studio album, Andar andando . Their second CD, Sin mirar atrás , was released in early 2004. In 2008, they release Exceso de equipaje, .
Timba.com's Michelle White was on hand for one of Azúcar Negra's frequent European tours and contributed this concert report which also details the latest personnel changes.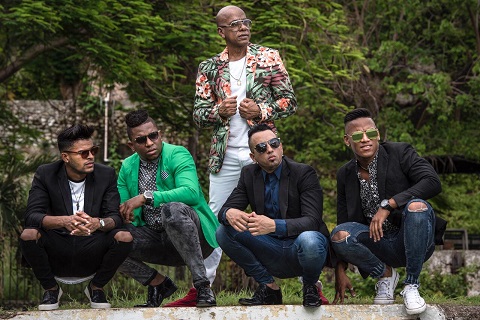 Also please check out our first interview with Limonta (2000) and Bárbara Valladares' first hand account of the 2000 tour of Los Ángeles and Las Vegas.
All of Azúcar Negra's material is written by Limonta, who also wrote four huge hits for Charanga Habanera and two for Issac Delgado. Juan Carlos González said of Limonta -- "He's not a trained musician, but every song he brought in had some kind of special magic and became a huge hit". Various bandmembers have contributed arrangements, such as Adalberto Domínguez, who is also once of Timba's top bassists, a great pianist, and an absolute wonder to watch on stage.
In the years prior to the release of Andar andando, Azúcar Negra, like many Cuban bands, had a string of radio hits. The bands record relatively inexpensive demos and release them to Radio Taíno and other stations. In some cases, such as Paulito's "La Última Bala", the demo winds up being better than the recorded version because of personnel changes. In other cases, great songs are released as demos and then never officially released. Two of Timba's greatest tracks fall into this category: Paulito's "Laura" and Azúcar Negra's "Almas disfrazadas". Azúcar Negra released four of its demos to mp3.com, including "Almas Disfrazadas", but the site is now defunct and the single is no longer available. The other two songs are on "Andar andando". Click on our DISCS button above to learn more about Azúcar Negra's discography.
Azúcar Negra is an extremely well-rehearsed band whose live show is full of interesting medleys and segues. They're definitely a thrill to see live. They only have the two albums, but they're so packed with great music that we count them among the upper echelon of Timba bands, especially considering the past accomplishments of Limonta.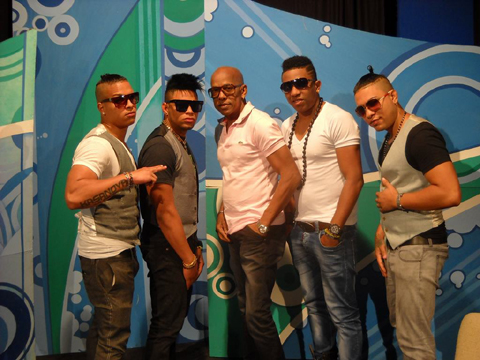 For more photos and contact information visit:

Azúcar Negra's Personal Website
and
from the liner notes of Azúcar Negra's second CD:
Cinco años..........¿sin mirar atrás? Azúcar Negra sigue caminando. Con los ojos abiertos cantan como habla Cuba, bailan como se mueve La Habana. El hablar cubano, desde siempre, es rápido, sugestivo, provocador.
Como nadie, el compositor Leonel Limonta sabe captar la voz de la calle, sus tradiciones y novedades, y convertirla en poesía.
Musicalmente, la Timba ha caminado durante estos cinco años. Sin dejar de ser autenticamente cubana, va incorporando ritmos y sonidos del Caribe y de otras tradiciones latinoamericanas. La mezcla sútil subraya elcarácter universal de la música cubana: la Timba está viajando.
Miramos adelante, pues: Leonel Limonta y Azúcar Negra no dejarán de sorprendernos.
- Herman Portocarero
Note: In the case of Azúcar Negra, our Spanish section is not just a translation - it's a combination of two different articles with different information, so be sure to click on the "Spanish" link above to check it out.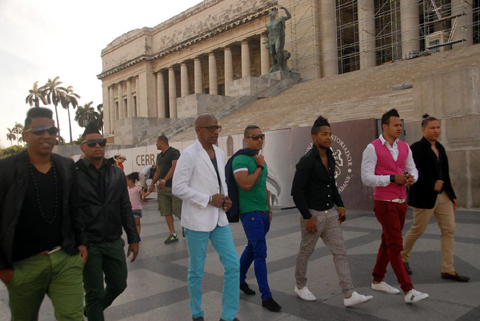 Kevin Moore - Sunday, 11 February 2018, 12:04 PM